Nexus Player and Oppo R5 get official TWRP support
TWRP is now offering official support for the Nexus Player and Oppo R5. Google's set-top box is finally getting its own support but that will not make things easier as you will need an USB OTG cable and a USB mouse to navigate TWRP. Things will not be smooth graphically either, as the software is not optimized for x86 architecture.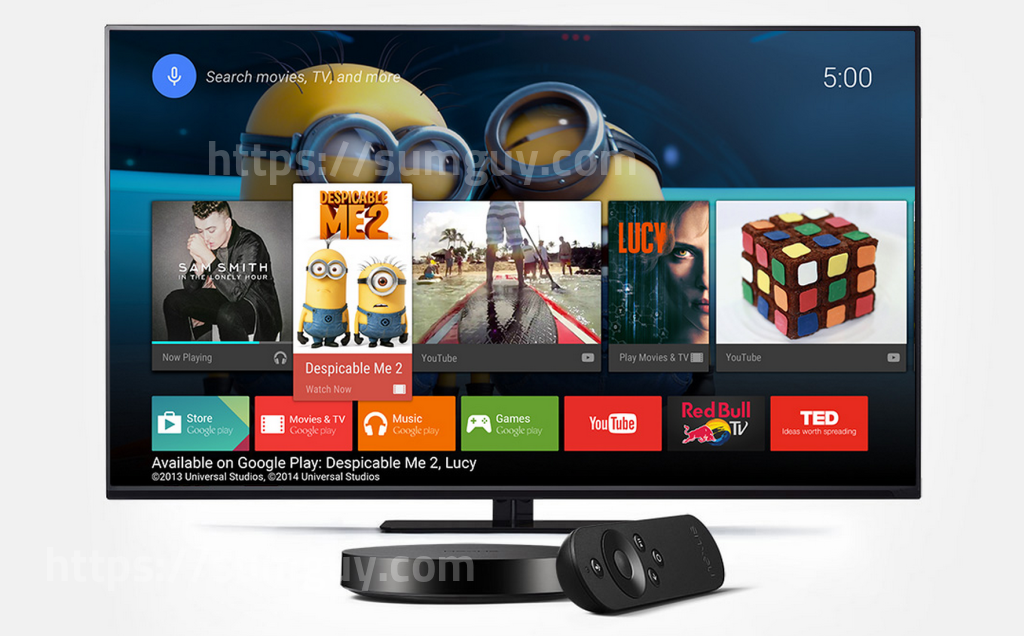 The Oppo R5 is one of the slimmest smartphones on the market as it does not even have place for a headphone jack but you can "more safely" tinker with it now.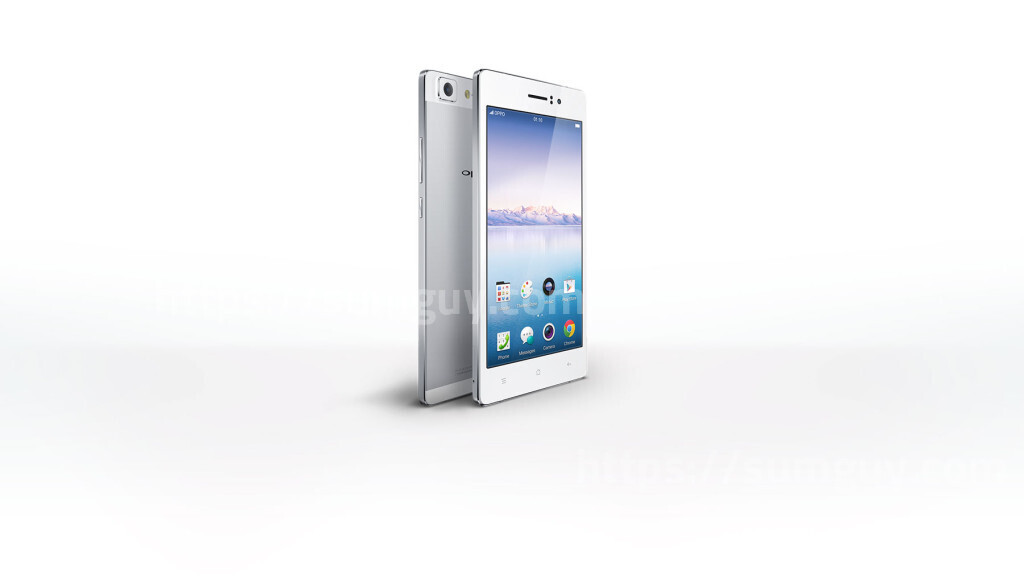 TWRP allows users to flash custom ROMs, to create backups and change things here and there software-wise. Don't forget to be careful not to brick things while you're baking your devices!
Source: TWRP Nexus payer, TWRP Oppo R5