Nexus 9 keyboard surfaces as it passes through NCC certification
The next Nexus 9 tablet is a HTC Volantis device whose keyboard has been surfaced recently in a few photos just as the device is passing through NCC certification. The model number is UG0B and it matches the number leaked before regarding the device.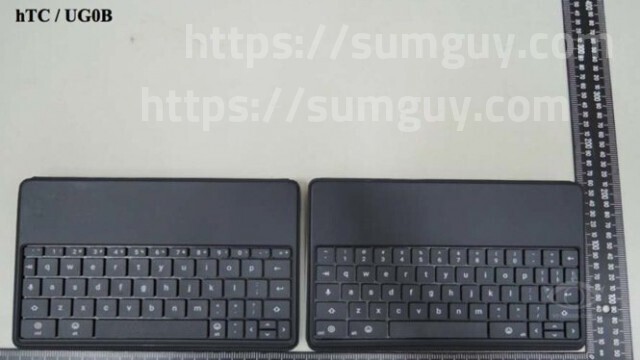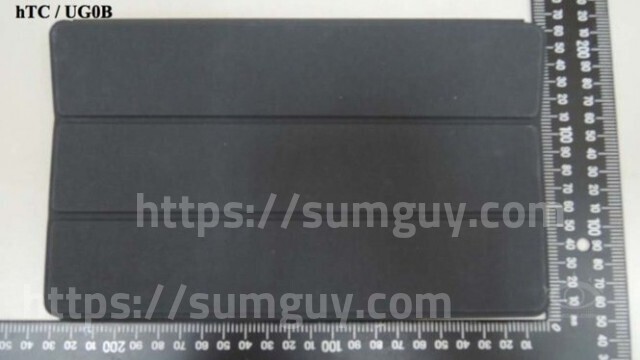 From the photos it appears there are two keyboard variants in testing, which show some similarities and some striking differences as well. From the photos we can't comprehend the charging mechanism yet, but speculations are that the accessory will charge via a hinge between the flap/folding stand and the keyboard.
Source Chinese VR Zone
[wdsm_ad id="1484″ class=" " ]