Nexus 6P TWRP official build available, no decryption yet
If you got your Nexus 6P and want to mingle with its software for a while, you should know that the device already has official TWRP support. The data decryption feature is not alive yet though, just as it happens with Nexus 5X. The build is official and it is expected to be heavily used in the following months.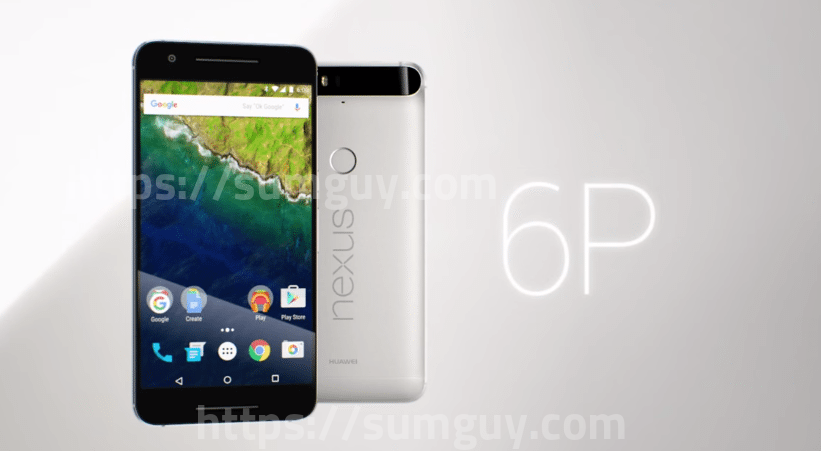 TWRP is the custom recovery tool that allows users to flash whatever piece of software they want after they unlock the bootloader. This tool allows users to install ROMs, flash ZIPs and backup devices before tinkering with things as ingenious and adventurous devs and young enthusiasts do. Just in case you do break some things, as it happens, you can use the provided factory images for the Nexus 6P to restore your smartphone to default settings.
This first TWRP release does not support data decryption but it will be added soon enough. In order to be able to disable encryption, you can attempt to boot a modified image. However, we do not advise you to do so.
Source: TWRP via AndroidPolice