Nexus 6P Gold edition available in the US Google Store and on Best Buy
Nexus 6P launched in November and back then it was available in three colors: Aluminum, Graphite and Frost. The lucky folks in Japan were able to get a Gold edition phone if they chose to, and it was purchasable directly from the Google Store too! Everyone else was jealous and thought they were ripped off a great color! If you are from the US, you too can now own a Nexus 6P clad in gold. You can purchase the device through Best Buy and Google Store.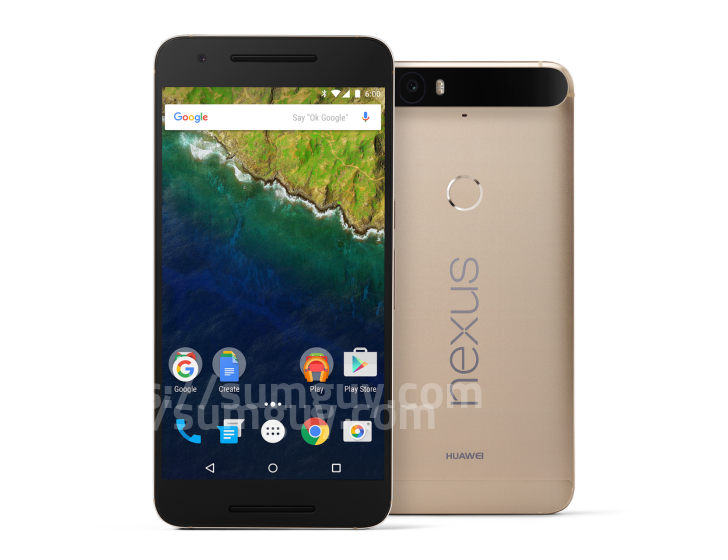 What makes this 6P version different is its exterior appearance. Everything else is identical to the usual Nexus 6P. You get 32 or 64GB variants which cost $499-549.
The new gold edition version of Nexus should be live in the US starting today. If you really want as 6P dressed in gold, you will have to stay tuned on Google Store and Best Buy because we have a feeling they will be sold out pretty fast!
Source: Google Store