Nexus 6P and Nexus 5X software encryption faster than hardware-powered encryption methods
Nexus 6P and Nexus 5X have better software encryption than the previous Nexus devices, but what does that really mean? Nexus 6 suffered in this aspect because it had automatic device encryption managed by software and not hardware. Things have changedvin 2015 and the new Google devices will have software encryption too, but Google officials say it should be much faster than even hardware encryption.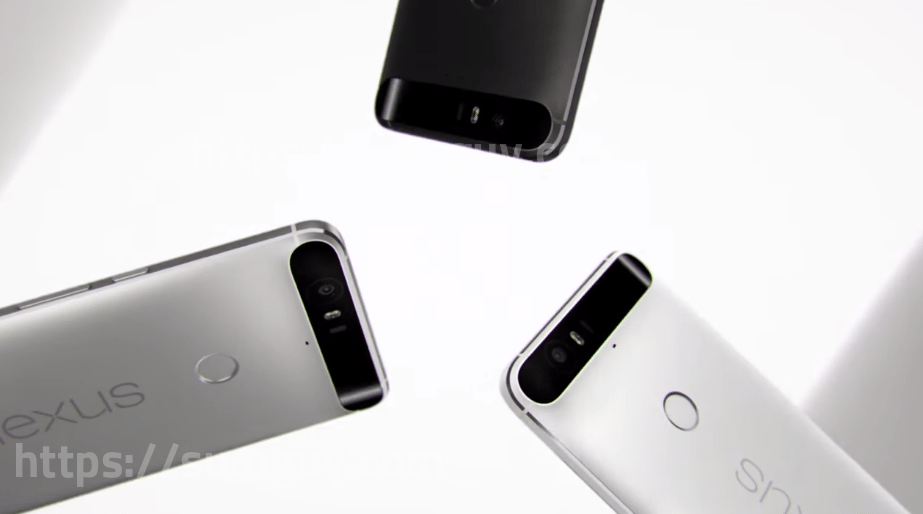 This year's devices run on Snapdragon 808 and 810 which are 64-bit SoCs with an ARMv8 instruction set. There are cryptography extensions provided by ARMv8 that will offer devices better performance than the usual AES hardware encryption on Qualcomm hardware.
Official response from Google officials regarding nexus software encryption:
[box type="shadow"]>DB> Encryption is software accelerated. Specifically the ARMv8 as part of 64-bit support has a number of instructions that provides better performance than the AES hardware options on the SoC.[/box]
If this news is indeed correct, you will not have to flash modified boot images in order to disable encryption on your new Nexus device. The boot images run on the eMMC 5.0 and not on the faster storage from Samsung, so they wouldn't make your device that much faster when it comes to storage anyway.
Source: Reddit