Nexus 6P and Nexus 5X pre-orders available tomorrow!
Nexus 6P and Nexus 5X are getting announced tomorrow and the spoiler gates have long been opened and crushed by the spoilers, leaks and possibilities. You will also be able to pre-order one of these devices starting September 29th, and you will not find them in any store any time soon. Google is pushing for the online deal only. Could this mean that these smartphones are not as good as the previous ones and Google is trying to dupe us? We shall see.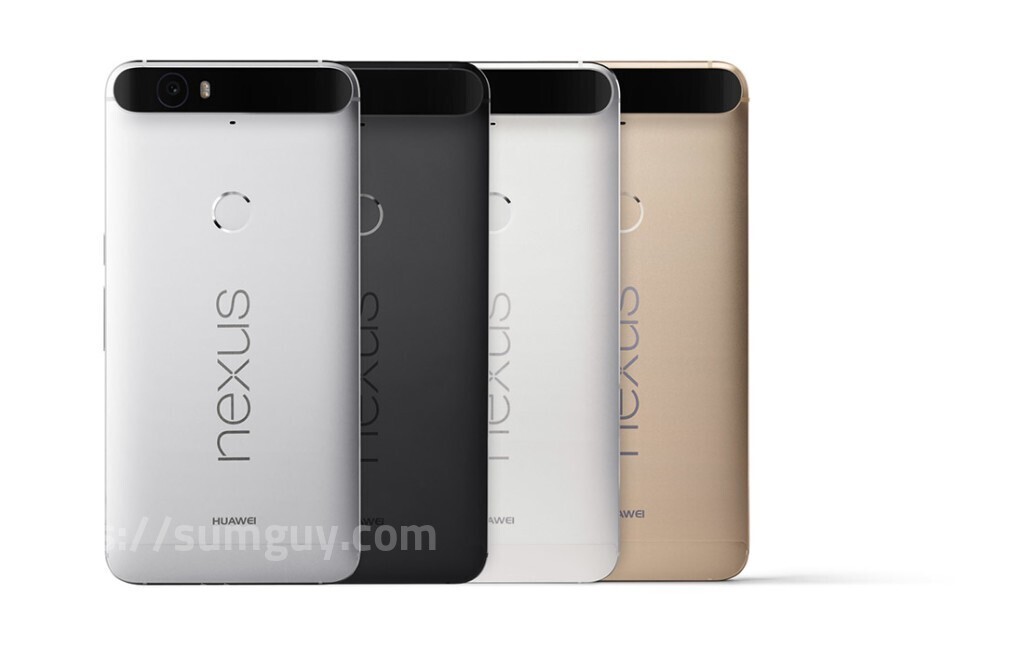 We also have news on prices! It appears that Nexus 5X will have a price-tag starting at $379 for a 16GB storage configuration and you will find it in the US, UK, Japan, Korea and Ireland first. The device will be available in Carbon black, Ice Blue and Quartz White.
Nexus 6P, the Huawei smartphone made by Google, will start at $499 for the basic 32GB storage capacity version. It willb e available in the same countries as the LG version and you will be able to choose from Frost white, Graphite black and Aluminum gray. There will be a Gold version available only to Japanese customers.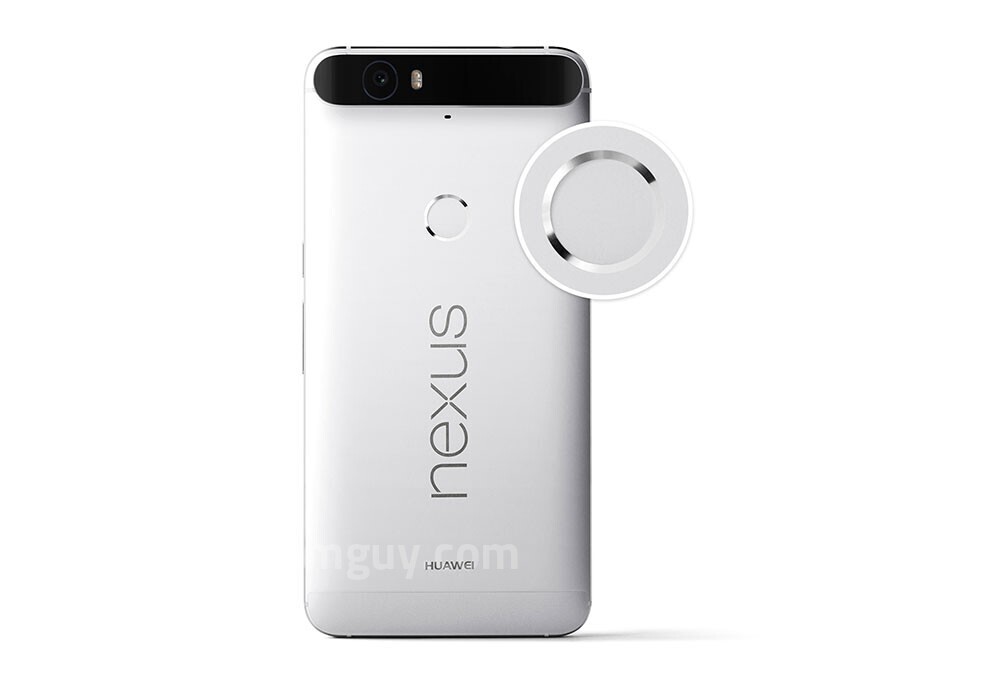 Both nexuses go up on pre-sale tomorrow but there is no news on when they will actually start to ship. We have no news on how high the price goes beyond the base models at the moment but we do know that 5X stops at 32GB storage and 6P has a maximum of 128GB storage.
What is Nexus 6P made of?
On a side-note, Nexus 6P showed up in lots of photos and its specs have been leaked yet again! Here's what you're getting:
Display

5.7-inch WQHD AMOLED (2560×1440, 518ppi)

OS

Android 6.0 Marshmallow

Processor

Snapdragon 810 processor (MSM8994)

Camera

12.3MP rear camera (1.55 μM, f/2.0)
8MP front camera

Battery

3450mAh

RAM

3GB

Storage

32/64/128GB

SIM

Nano

Dimensions

159.4 x 77.8 x 7.3mm, 178g

Other

USB Type-C, Fast charging, Dual front speakers, All-metal body, Fingerprint sensor

Colors

Aluminium, Graphite, Frost, and Gold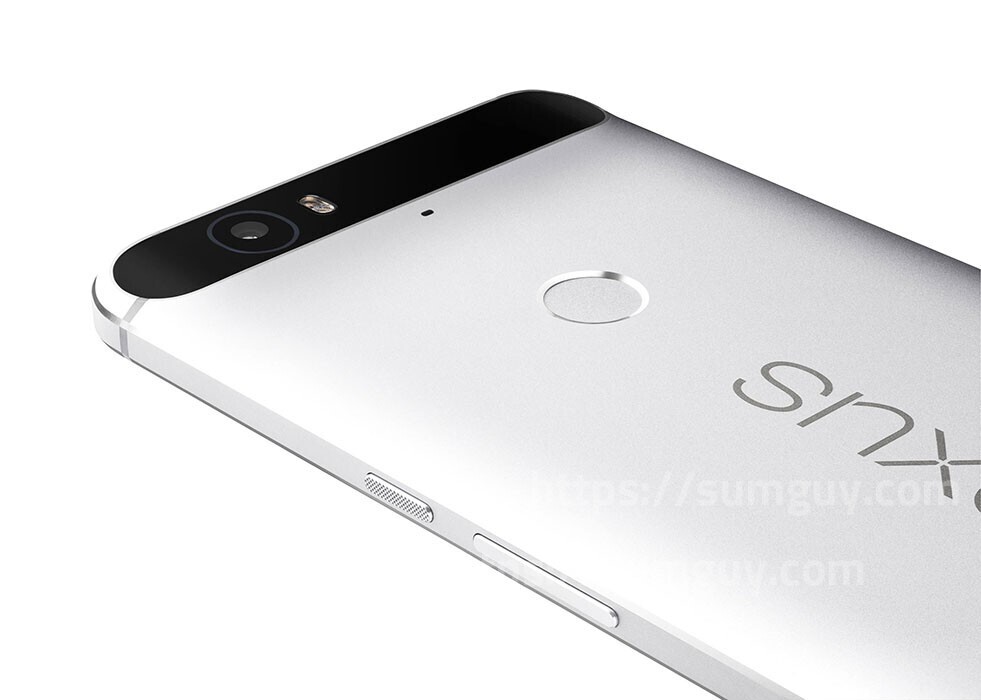 This new smartphone from Google will get an all-metal body which assures a sophisticated look and fast specs. It has a 5.7-inch QHD AMOLED display plus a Snapdragon 810 powered by a 3450 mAh battery. You also get dual front speakers, the back fingerprint scanner and USB Type-C port and charger.
Source: droid life, Phandroid