Nexus 6 pulled off the Google Store – where can you buy it now?
If you have been waiting for the killer deal on a Nexus 6 this holiday season, you should know that that time is not coming as Google has already pulled the plug on the device. You will no longer be able to get the device from Google Store. This does not mean that you will not be able to find it anywhere anymore, but its price may go a bit higher or remain the same for a while considering it will be harder to find.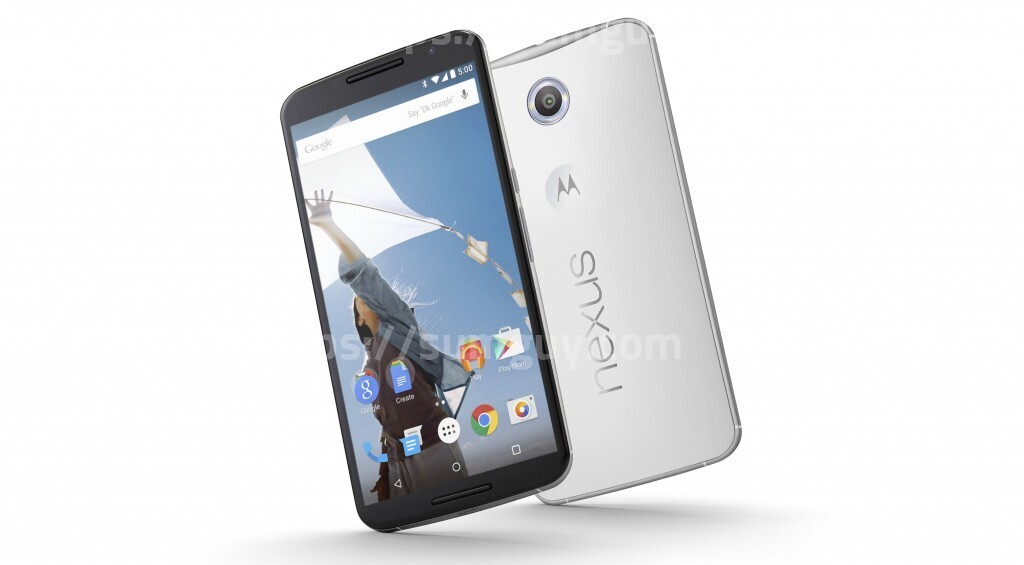 The 6" Shamu will not be sold by Google anymore, but support will not die with this event. We are still talking about a 2014 device here. Android updates should come to the device at least for the next one or two years if the device will follow the Nexus 5 recipe.
If you really want a Nexus 6 now, you can appeal to eBay, where you will find all sorts of deals, or you can scour Amazon, where you will find the device selling for $349 at the moment.
Source: Google store