Nexus 6, Nexus9 and Nexus Player get official factory images on Google Devs page
The first Nexus 6 and Nexus 9 factory images are finally live and you can find them on Google Devs. The Nexus 6 image is codenamed LRX21O and the third Nexus 9 factory image available has the codename LRX21R.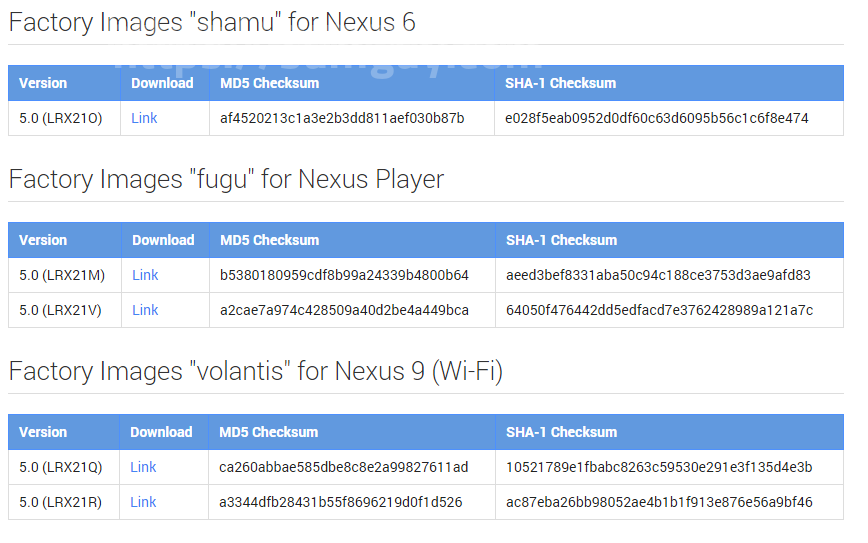 The Nexus Player is getting its update as well, and it is codenamed LRX21V. These binaries will help stabilize the devices even more, as previous ROMs showed that not all bugs were fixed. Don't think that this OTA is pure perfection either, as bugs always get found and need to be fixed and changes must be applied.
You can find the Nexus 6 binaries HERE, the Nexus 9 most recent factory image HERE and Nexus Player binaries HERE.
Happy flashing!
Source: Google Devs