Nexus 6 from T Mobile gets factory image for Android 5.1.1
T Mobile's own version of Nexus 6 is getting an update to Android 5.1.1 via the factory image you will find on Google's server. This brings the device to build number LYZ28E, and it is available specifically for phones with T Mobile SIM cards.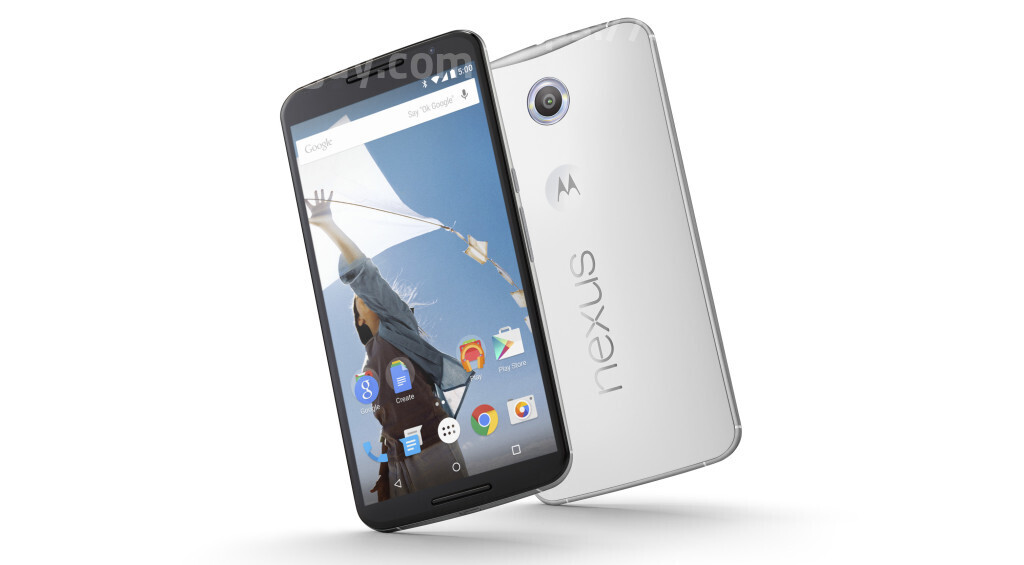 This OTA brings about minor bug fixes and improvements as well as Wi-Fi calling, meaning people can now get call access even in areas where service is poor or missing altogether. The update is 125MB in size.
If you are eager to get your official update, you can head over to the source link and download the factory image that you can manually flash afterwards.
Source: Google