If you have a Nexus 6 from Sprint, you may want to tap that Update Now button because the update to Android 6.0 Marshmallow is here!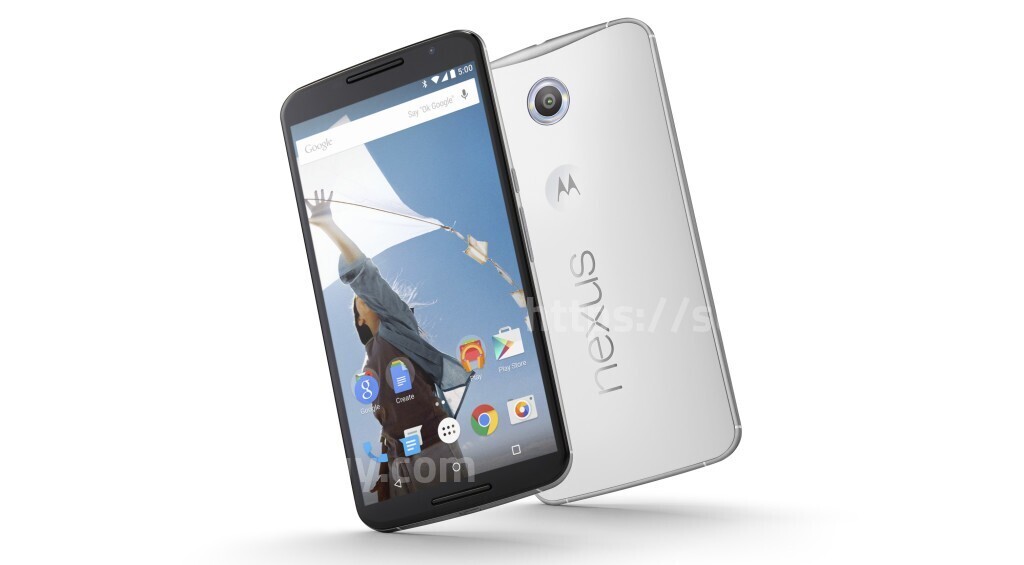 The OTA is coming out it patches, so it may take a few days for all Sprint Nexuses to get up to date. You can, of course, check for a manual update if you so desire.
If you get the prompt to update, you can follow the instructions that pop onscreen in order to complete your installation and enjoy Marshmallow on your  Nexus 6 from Sprint!
Source: Sprint