Nexus 6 Android 5.1 build images available on Google's factory image download page
Nexus 6 Android 5.1 build images are now available. The LMY47E build is now available on the Google factory image download page just a week after it leaked online in a mysterious way.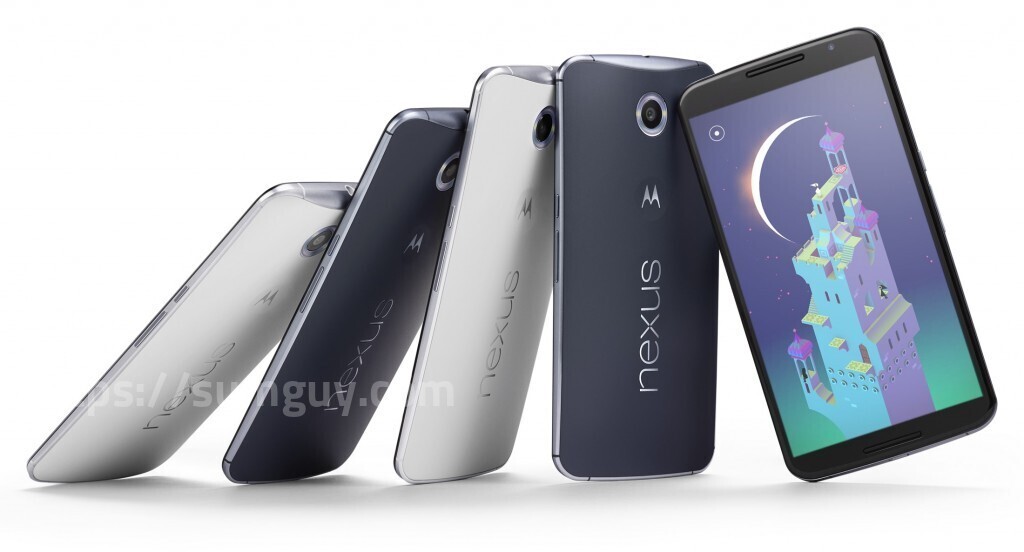 The LMY47D build is already rolled out to Nexus 6 by Google in OTA form but it is yet unclear whether it will be sent to all Nexus 6 devices or only to Verizon property. It is a factory image, which means it will not break anything if you flash it on your Google flagship. You should back everything up though, just in case.
Source: LMY47E factory image