Nexus 5X TWRP available – no encryption disabling option yet
Nexus 5X already has TWRP available but that does not mean you can flash a custom ROM on it easily. Whenever you want to try a custom ROM on your Android device, you will need custom recover on it and TWRP is the best of them all. It is the go-to recovery for most Android devices, but there are times when you need to wait for official support in order to use TWRP on your smartphone or tablet.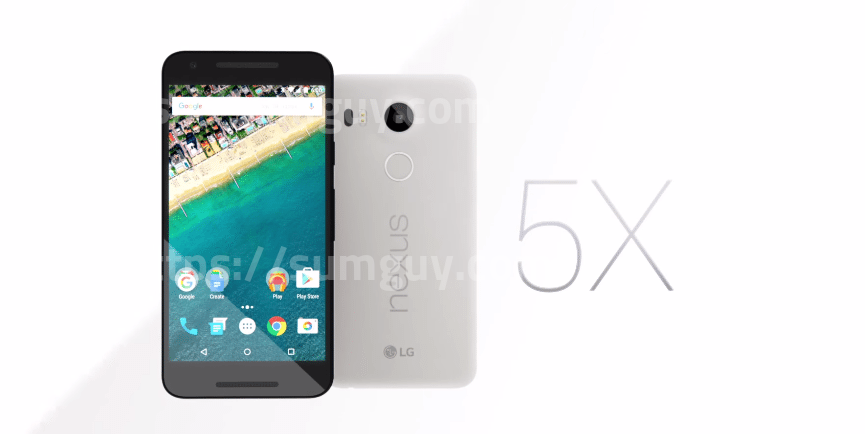 Nexus 5X started to ship earlier this week and it is already out of stock in some stores. The good part is – if you were lucky enough to pre-order or buy one of these devices – you already have official TWRP support for it so you can flash what you want on it, you can make backups and more! There is some risk involved, of course, but the new Nexus devices will be easier to fix when you break things. All you have to do is reflash the factory image and you can try a custom ROM again.
This version of TWRP will not support decrypting on the Nexus 5X, which ships with encryption enabled via Android 6.0. You will have to format your device and find a modified boot image to flash in case you want to try to disable encryption. It may add support for disabling encryption in the future if TWRP devs get a device to test on it.
Source: TWRP via AndroidPolice