Nexus 5X deemed easier to repair than most by iFixit
How resistant, breakable and easy to fix is a Nexus 5X really? iFixit has the answer to this and many more questions! The guys at iFixit managed to get their hands on a new LG Nexus and they deconstructed it onto little pieces just to find out what makes it tick. It appears to be one of the phones easier to put back together than others. If you manage to get yourself in the position of putting one of these smartphones back together, you will not need many special tools and most components are pretty simple to replace.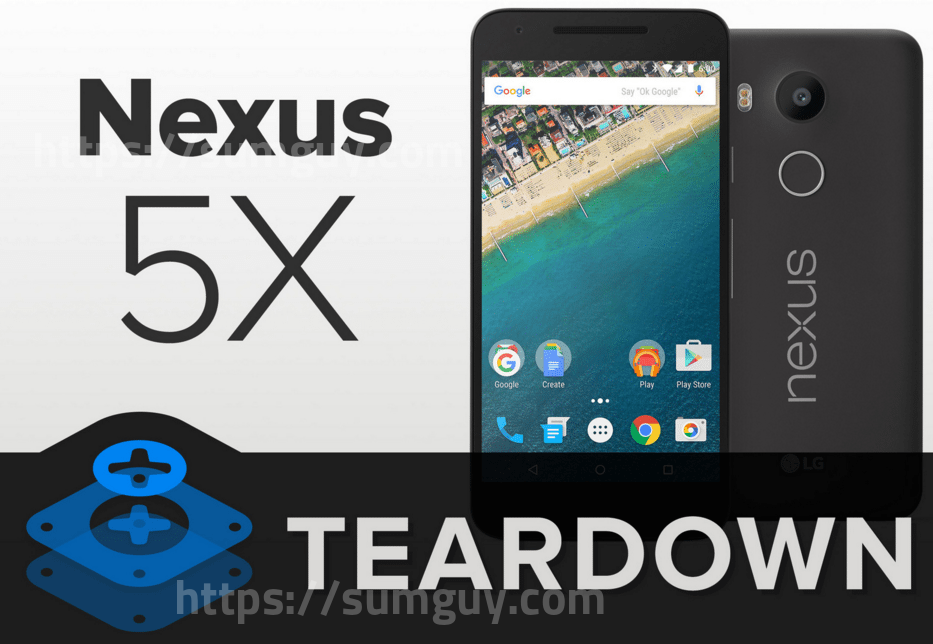 You can see the entire teardown in the video below, but you can also find out some of the more important details here. The back cover of the Nexus 5X is easy to take off because there is no adhesive holding it in place, as it happens to most smartphones and tablets nowadays. The battery is slightly held in by some adhesive and on the back panel you will find the antennas. The deconstruction of the device revealed that it does have a Qualcomm SMB1358 Quick Charge 2.0 IC even if it does not support the Quick Charge 2.0 feature.
The smartphone motherboard is secured in place with no less than ten standard phillips screws and the camera and Nexus Imprint modules are easily connected to it via removable spring contacts. The display is fused with the glass, as it happens with most smartphones these days. iFixit gave Nexus 5X a 7/10 score on the repairability, a very high score compared to the likes of Samsung Galaxy S6 (4) or HTC One M9 (2).
Source: Nexus 5X teardown via AndroidPolice