Nexus 5X Android 6.0 factory images officially released
Google just released the Android 6.0.0 factory images for the Nexus 5X, just in time for its official shipping days. If you are an Android fan and love to tinker with the software side of things, this will come right up your alley as you can now download the factory image for the new LG Nexus device.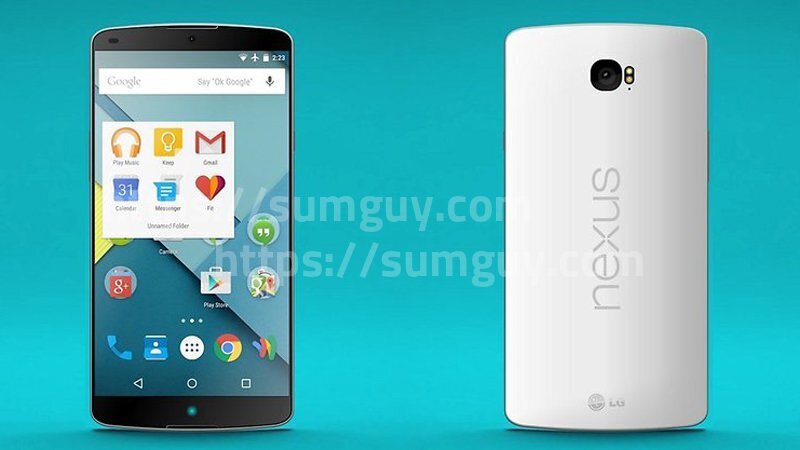 There are three Nexus 5X versions out there, namely MDB08I, MDA89F and MDA89E, that get the factory image treatment, more are still to come.
Why is this important?
Because, if you screw something up while tinkering with your brand new Nexus 5X, you will be able to have a new image to flash to keep things going. This is also a chance for developers, hackers and modders to look through things in order to find new stuff, bugs, weaknesses and security problems.
How to flash the factory image:
[box type="shadow"]
Download the appropriate system image for your device below, then unzip it to a safe directory.
Connect your device to your computer over USB.
Start the device in fastboot mode with one of the following methods:

Using the adb tool: With the device powered on, execute:

adb reboot bootloader

Using a key combo: Turn the device off, then turn it on and immediately hold down the relevant key combination for your device. For example, to put a Nexus 5 ("hammerhead") into fastboot mode, press and hold Volume Up + Volume Down + Power as the device begins booting up.

If necessary, unlock the device's bootloader by running:

fastboot oem unlock

The target device will show you a confirmation screen. (This erases all data on the target device.)

Open a terminal and navigate to the unzipped system image directory.
Execute the flash-all script. This script installs the necessary bootloader, baseband firmware(s), and operating system.
Once the script finishes, your device reboots. You should now lock the bootloader for security:
Start the device in fastboot mode again, as described above.
Execute:

fastboot oem lock
Locking bootloader will wipe the data on some devices. After locking the bootloader, if you want to flash the device again, you must run fastboot oem unlock again, which will wipe the data.
[/box]
Source: Google Developers