Nexus 5X and Nexus 6P packaging and render show up ahead of Google's event
It's just a few days before September 29th and Google's event where we will finally see the real Nexus X and Nexus P devices, as the new Nexus phones are being branded in 2015. The hype train is slowly starting to fill up as more and more leaks are starting to surface. The most recent one involves the packaging for the two devices plus a render for one of them.
Android Police managed to get their hands on some retail images of the 2015 Nexus Google devices with confirmation for the previous name leaks to spare. Below you can see what the new Nexus 5X and Nexus 6P will look like when they go live. Their boxes look pretty stylish if you ask us.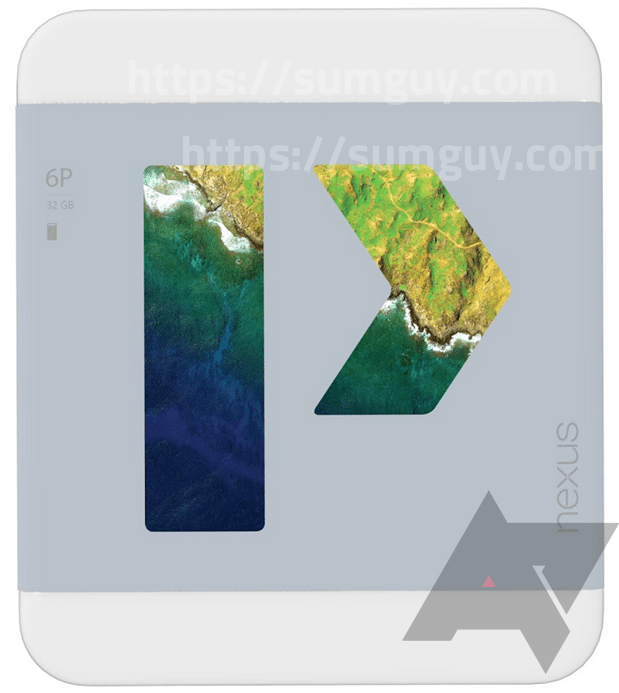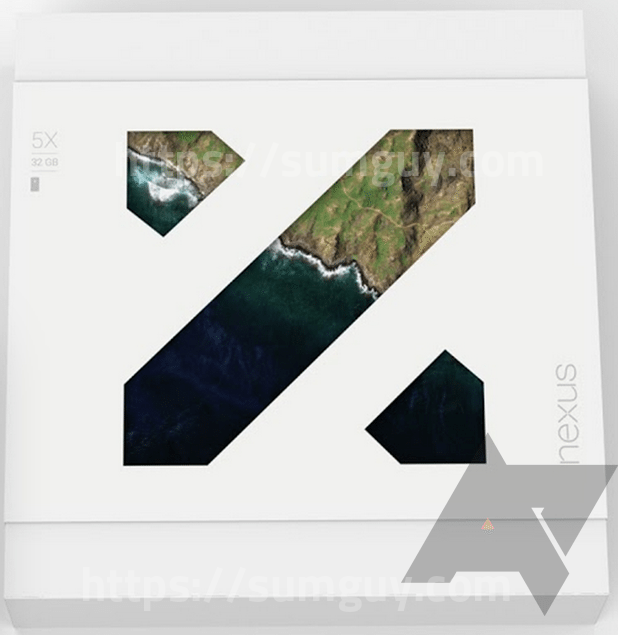 Leaks suggest that the new nexus devices will have 16GB and 32GB versions plus 64GB and 128 GB versions exclusive to Huawei Nexus 6P.
Google's event will take place next week in San Francisco and it its then that we will see the devices in all of their splendor. Until then we just have to board the hype train and keep scouring for info. Like the rendered image of Huawei nexus 6P below.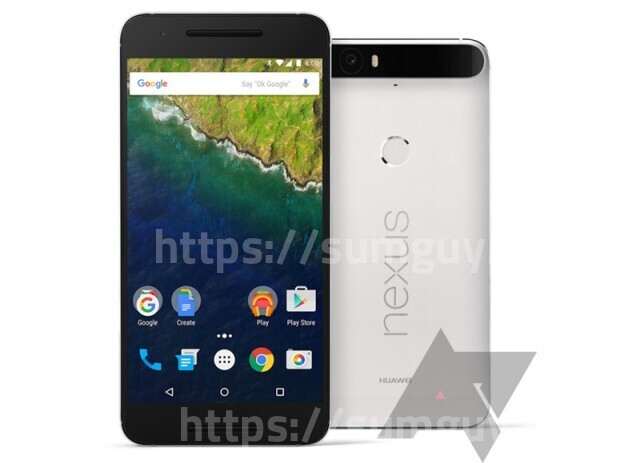 Source: AndroidPolice via Phandroid