Nexus 5X and 6P ready for pre-order with gifts in India!
The New Nexus phones are live in India! Some stores in the country will get the devices available soon, but until then, customers can pre-order a Nexus 5X or a Nexus 6P if they wish. They can order one from Amazon India where reports suggest they will also find some interesting gifts, at least from one of the smartphones.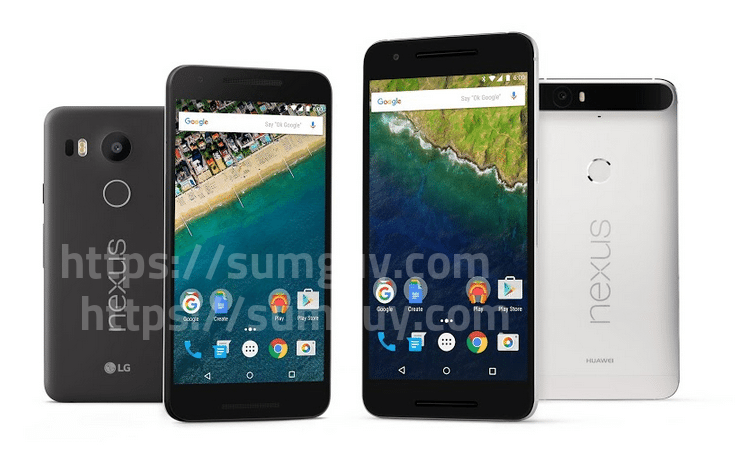 The Nexus 5X is available on Amazon India for Rs 31,990 or $490, and you will also be getting Amazon Gift Cards worth as up as Rs 5,000, a free Bluetooth headset, cashback from apps and a free screen replacement if need be.
The nexus 6P pre-orders will begin tonight on Flipkart and the device will sell for Rs 39,999 or $615. There is no official news regarding possible gifts with this device.
Source: XDA devs