Nexus 5 and Nexus 6 specs possibly leaked in China
There may be some new Nexus 5 and Nexus 6 devices coming at us this year, maybe as soon as next month. This is why some rumors have already spread and there are even some very detailed leaks floating around on the Interwebs. One of these leaks comes from GizmoChina where the specs for the new Google devices may have been exposed.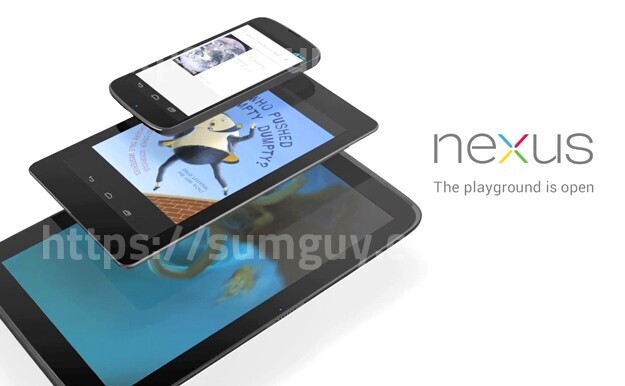 The new LG Nexus 5 phone is rumored to have a 5.2" 1080p P-OLED screen and it will be powered by an octa-core Snapdragon 620 processor accompanied by up to 4 GB of RAM and up to 64GB of storage with no microSD slot support. It will have a non-removable 3180 mAh battery, a 13MP camera on the back with an f/1.8 aperture lens and optical image stabilization, plus a 4MP front camera.
There is also a rumor regarding the fingerprint scanner located into a rear power button, but nothing is really sure yet.
The Nexus 5 should have an aluminum frame and chamfered edges plus a plastic back cover and front-facing stereo speakers.
Nexus 6 2nd edition – premium feel at an affordable price
The other leaked device, a Huawei Nexus – possibly a new Nexus 6 – has a 5.7" WQHD AMOLED display with a Snapdragon 620 (or possibly a Snapdragon 808/820). It is rumored to present a unibody design made of metal plus a 21MP primary camera and Rezence/WiPower wireless charging features.
Both devices are supposed to charge wirelessly and via quick charging and they support NFC. The new Nexus 5 should cost around $300-400, whereas the other device should be a little more expensive.
You should take this news with a grain or two of salt, as GizmoChina did not reveal a source for this information, which means some of it can be fake. If it is accurate though, this could present some interesting new devices to the flagship market.
Source: GizmoChina via Techradar