Nexus 4 gets official Android 6.0 Marshmallow support
Do you have a Nexus 4 that you love and cherish and would never change for any new flagship? Well, now you will be able to taste some of that Android 6.0 Marshmallow goodness you were denied a few months ago. It's not thanks to Google, but you can thank CyanogenMod devs who worked tirelessly to bring the newest Android OS to your device.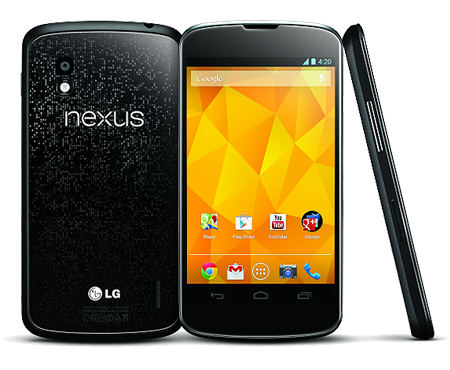 Old-school Nexus lovers can now sigh with relief at the thought of trying that sweet gooey Marshmallow goodness. Cyanogen released a CM 13 nightly for the Nexus 4 (mako) and it weighs around 277MB. You should know that this nightly build could be full of bugs and problems because – as we all know – nightlies are not the most stable of ROM versions.
You can find different builds for Nexus 4 on XDA forums, but it is very nice to know that you can also go to CyanogenMod for some support when it comes to older devices. It does not matter if you use this device as your primary or backup phone, it is important to know that Marshmallow is here for you. You can get the CM 13 file zip at the source link below, and do not forget the Gapps zip package too.
Source: CyanogenMod via AndroidPolice