New rumors concerning HTC One M9 launch in March paired with a smartwatch
It's almost known fact at the moment that HTC is ready to launch its next flagship as soon as March, and everyone is eager to actually see the new device. Bloomberg is just one of the media portals announcing that it is in fact HTC One M9 the product that will make an appearance at the special event held by HTC on March 1st. It is possible that HTC is creating massive press for this rumored device in order to get more profit on the long run.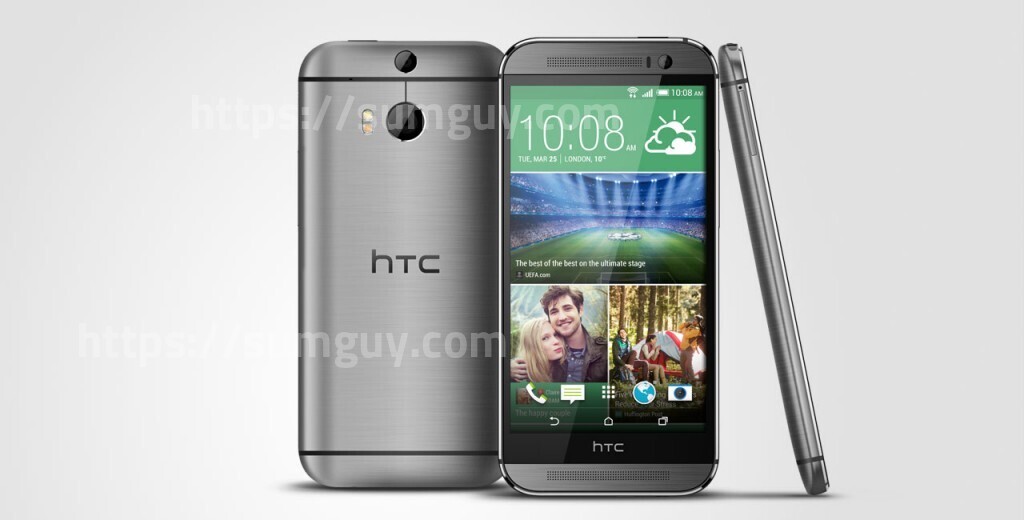 The One M9 is supposedly having a 20 MP camera paired with an Ultrapixel sensor for the front snapper. It is powered by a Qualcomm Snapdragon 810 and there is word of enhanced audio experience from Dolby, which replaces Beats own by Apple now.
That is not all, as there is also a rumor saying that the new flagship will be joined by a smartwatch to match as well. The device doesn't have any details out yet, except for the fact that it may have a tie-in with Under Armor fitness service.
The HTC event announcement and invitation for March 1st just became much more interested than usual.
Source: Bloomberg