New "Powered by Cyanogen" Andromax Q smartphone coming soon to Indonesia
Cyanogen OS got its name known rather infamously after the breakup with OnePlus, but it has been making many many friends ever since. The newest such friend is Indonesian company Smartfren, which partnered with the company for its first smartphone powered by Cyanogen. The new carrier phone that will launch on the Indonesian market with the company's custom build of Android is named Andromax Q. It may sound like a robot name, but it is how it is.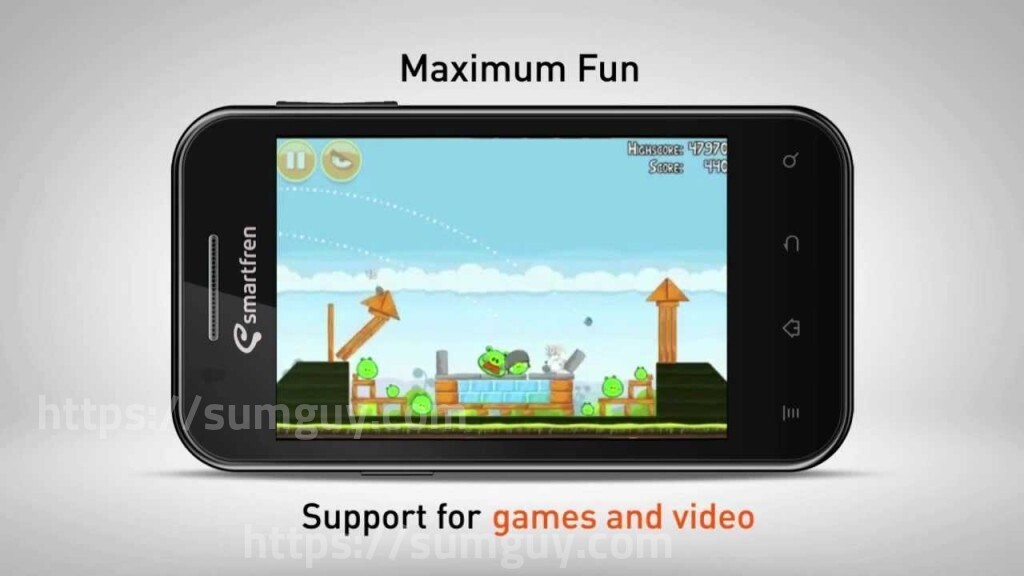 This device will be a budget phone with low specs and it will cost around $100-150 off-contract and around $100 on contract.
The device will run on Android 5.0 Cyanogen OS, but that's about as exciting as this could ever be. What you get out of it is a 4.5" 854x480p screen, 1 GB of RAM with a Snapdragon 410 processor and 8 GB of storage, all topped with a 5 MP camera and some LTE bands. The Chinese company Haier is responsible for manufacturing this smartphone.
The official Smartfren site does not list a possible launch date; therefore it may be possible that the producer will be selling only in retail. More of these low-cost smartphones for a budget will make their appearance soon and they will most likely run on Cyanogen OS in order to cut software development costs.
Source: Smartfren via Androidpolice