New Nexus 5 2015 images and details leak, including possible launch date
New Nexus 5 2015 images and details have surfaced today, including the launch date of said device. LG's new Nexus device will launch soon and some of the rumors are proving to be correct. Its official launch date seems to be September 29th. The Huawei Nexus device was not mentioned, but it is expected that Google will launch both devices at the same time. The information was not publicly confirmed by official sources though, so take everything with a pinch of salt.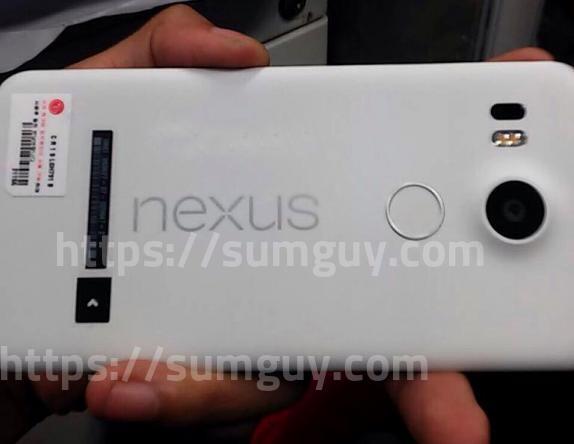 China's Weibo site says that the new Nexus 5 will have a 5.2-inch display with a 2K resolution, a Snapdragon 808 processor plus 3 GB of RAM. If the rumors and leaks are true, the device will come packed with a 13MP Sony-made IMX278 sensor with OIS and a 5MP front snapper.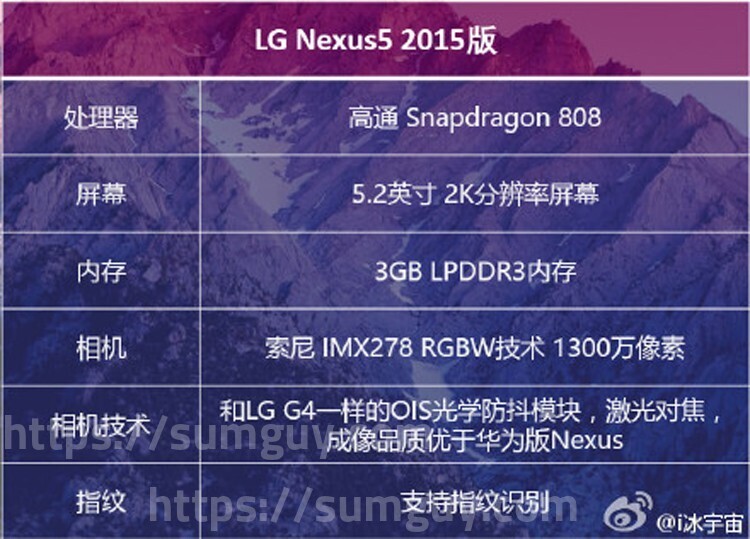 Some speculate that Google will launch two Nexus devices this year, as suggested by LG and Huawei device leaks. LG is reportedly working on a new Nexus 5 while Huawei is making a new Nexus 6. The details above suggest that Nexus 5 will not have top-of-the-line specs, which in turn could mean that it will have a good competitive price. This could solve last year's mistake with the Nexus 6 pricing which hurt Google Nexus sales. We shall see which leaks and rumors are true at the end of next month.
Source: Ibnlive