New Mobile Humble Bundle available – see what games you can get here!
A new Mobile Humble Bundle is live, and this time it all starts with games for kids! It seems to be another week another mobile bundle that keeps adding more and more games as they near their lives' end. You can get some expensive games basically for free and you can help charities in the process.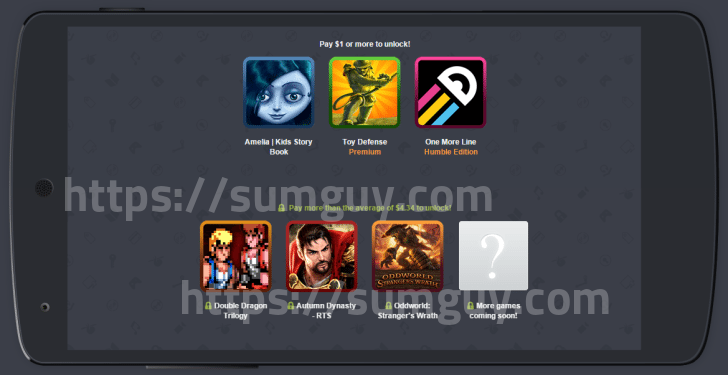 This Mobile Humble Bundle doesn't have a specific theme as it happened with previous bundles, but its games are not bad. You get two tiers and there will probably be another one added soon.
The first tier gets you Amelia, One More Time and Toy Defense for as little as $1. If you pay more than the average price, which is $4.50 right now, you also get Double Dragon Trilogy, Oddworld: Stranger's Wrath and Autumn Dynasty. The games will not have any ads, in-app purchases or DRM.
This Mobile Humble Bundle will be available for the next 14 days and more games will be added next week. You will have to have purchased the second tier in order to get the new games when they are added.
Source: Humble Mobile Bundle