New LG G4 render shows up on Twitter – see what the new LG flagship may look like
LG G4 render made its appearance on Twitter today, and it appears that the new wave of leaks has already begun. @OnLeaks, the account created by the owner of Nowhereelse.fr, is responsible for this leak, and since they were right about the HTC One M9, they could be right about this one too.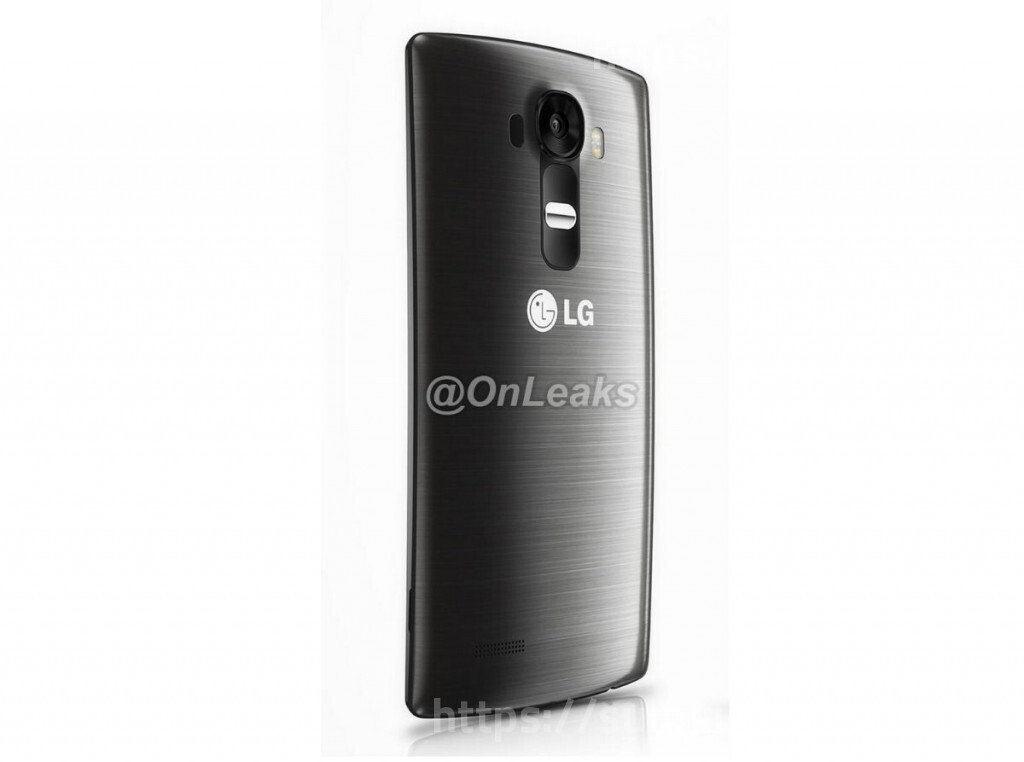 Some details regarding the device have surfaced thanks to the same source, and it appears that LG's new flagship will have the following dimensions 148.9 x 76.5 x 9.9mm and its back will be removable. The smartphone keeps its main design features, including the back buttons. It's a given fact that, usually, manufacturers don't change that much on their devices year after year in order to preserve their established brand and to minimize costs.
We will find out soon if this leak is real or not, but be prepared to see many many for these following weeks.
Source:@onleaks