New Google Glass project to be aimed at enterprises first
The next Google Glass project phase will be directed at enterprises and it should feature an attachable design which can be clipped on (or something similar) to other eye-wear. There have been lots of rumors circulating over these past few months and some recent news reports may shed some light on the mystery of the Google project.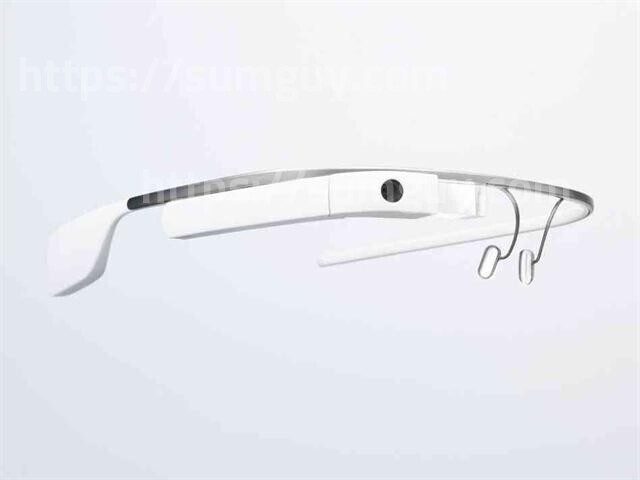 The new iteration of Google Glass will have a curved rectangular form, plus it will also sport a button-and-hinge system that will allow it to attach to different types of glasses, sunglasses and other possible types of eyewear.
It appears that Google is willing to make the project available for healthcare, manufacturing and energy companies. Moreover, it is already being distributed to software developers in order to facilitate the creation of viable applications.
A new consumer version is also in the works, but it will not be seen on the market until as recent as a year from now, sources say. The previous Glass version which was launched last year got a lot of backlash because it was launched to soon and was not ready for consumer use.
The new Google Glass enterprise version should have a faster Intel processor and better wireless connectivity. The device is said to be powered by an external battery pack which connects magnetically and it is supposed to offer a prolonged life time for the device. The accessory will also have a longer and thinner prism display which will be adjustable for more flexibility.
For now, we will only see or hear about Google Glass when it comes to corporate industries and businesses, which is a great starting idea for such technology. Who knows, in the future the world may be more comfortable with using such tech on a daily basis!
Source: PCWorld