New Android emojis are upon us! Get ready to diversify your emoji messages!
The new Android emojis are almost here, and if you were already bored of the usual smiley faces, funny animals or poop, now your choices will diversify even more. Recently, Apple released 184 new emojis, making their mobile operating system the first to use every emoji in the Unicode Standard. If someone used one of these new emojis and sent them to another user on an Android device, they would have been impossible to be seen. Those days are almost over because Android and Google are on it.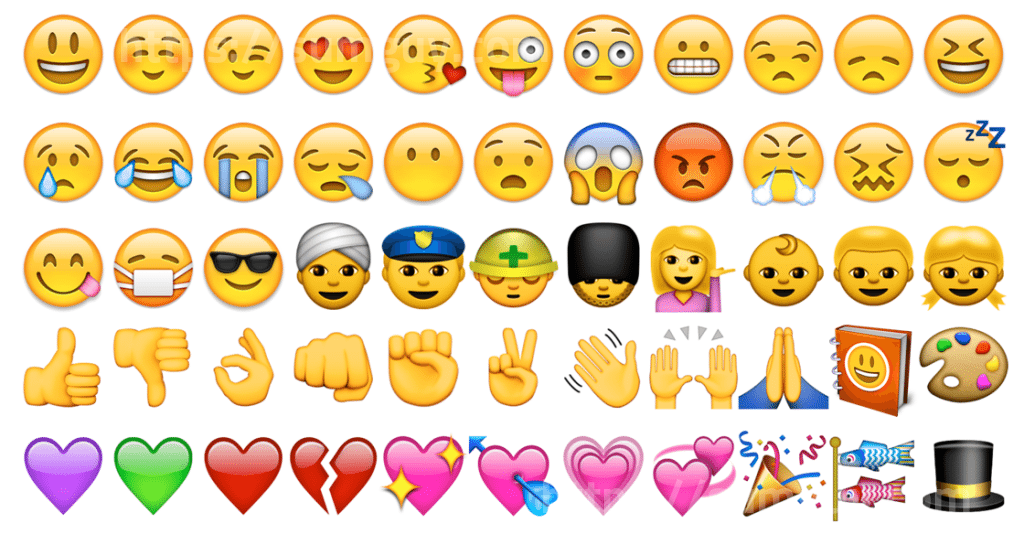 Some users found this to be a possible problem and urged Google to fix it, of course. Instead of shouting the problem here and there, users were pointed to the Android issue tracker where they could star this heavy issue in the world of a prolific "messager". The complaints and stars gathered in large numbers if Google finally decided to fix the problem and give users what they asked for.
This is not the first time Google managed to answer to requests made through the forums and they even take a proactive approach with users' problems or issues and demands on a more regular basis. Just in case you are too eager and want to get your new Android emojis now, you have the option of flashing a zip file onto your Android device. You can get the file HERE (it was posted by XDA dev Despair Factor).
Source: XDA