Netflix and Chill everyone! The internet TV service goes live globally (albeit with a handful of exceptions)
Congrats world! Netflix is finally here, wherever you are (except for a few countries)! Probably the most important announcement made at CES this year and it is finally allowing the entire world to Netflix and Chill!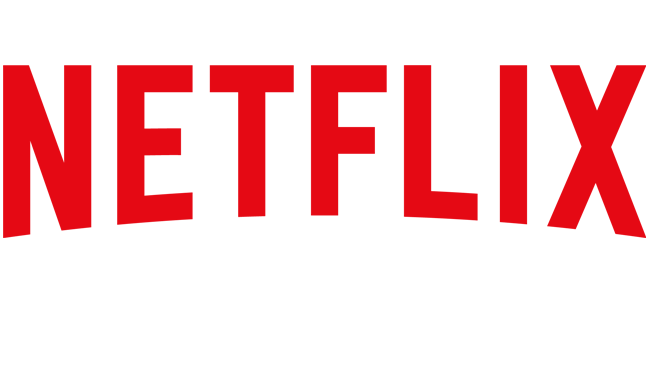 The renowned internet TV service finally managed to increase its support from 87 countries and territories to 242. The service will NOT be allowed in China, North Korea, Crimea and Syria. But China could get it in the future since the company expressed interest in providing its service there.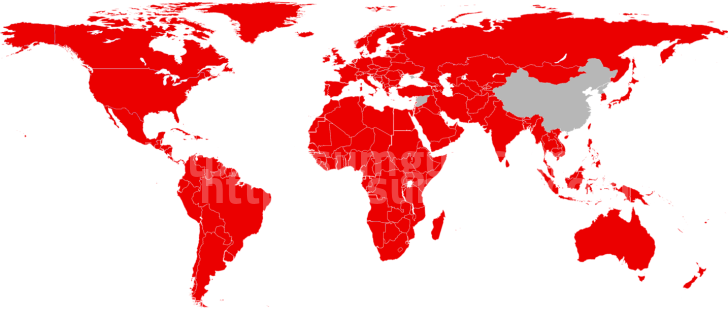 The full list of supported countries includes the most populated areas in the world, suchn as India, Pakistan or Russia, but it also includes some of the smallest pieces fo land:
Afghanistan

Albania

Algeria

Angola

Armenia

Australian Antarctica

Azerbaijan

Bahrain

Bangladesh

Belarus

Benin (Dahomey)

Bhutan

Bosnia and Herzegovina

Botswana

British Indian Ocean Territory

Brunei Darussalam

Bulgaria

Burkina Faso (Upper Volta)

Burundi

Cambodia (Kampuchea)

Cameroon

Cape Verde Islands (Cabo Verde)

Central African Republic

Chad

Christmas Island

Cocos (Keeling) Islands

Comoros

Cook Islands

Croatia

Cyprus

Czech Republic

Democratic Republic of Congo

Djibouti Republic

East Timor (Timor-Leste)

Egypt

Equatorial Guinea

Eritrea

Estonia

Ethiopia

Falkland Islands

Fijian Islands

French Polynesia

Gabon

Gambia

Georgia

Ghana

Gibraltar

Greece

Guinea

Guinea-Bissau

Heard Island and McDonald Islands

Hong Kong

Hungary

Iceland

India

Indonesia

Iran

Iraq

Israel

Ivory Coast (Cote d'Ivoire)

Jordan

Kazakhstan

Kenya

Kiribati

Kuwait

Kyrgyzstan

Lao People's Democratic Republic

Latvia

Lebanon

Lesotho

Liberia

Libya

Liechtenstein

Lithuania

Macao

Macedonia

Madagascar

Malawi

Malaysia

Maldives

Mali

Malta

Mauritania

Mauritius

Mayotte

Moldova

Monaco

Mongolia

Montenegro

Morocco

Mozambique

Myanmar (Burma)

Namibia

Nauru

Nepal

Netherlands Antilles

New Caledonia

Niger

Nigeria

Niue

Norfolk Island

Oman

Pakistan

Palestine

Papua New Guinea

Philippines

Pitcairn Islands

Poland

Qatar

Republic of the Congo

Réunion

Romania

Russian Federation

Rwanda

Saint Helena, Ascension and Tristan da Cunha

Saint Pierre and Miquelon

Samoa

Sao Tome and Principe

Saudi Arabia

Senegal

Seychelles

Sierra Leone

Singapore

Slovakia

Slovenia

Solomon Islands

Somalia

South Africa

South Georgia and the South Sandwich Islands

South Korea (Republic of Korea)

South Sudan

Sri Lanka (Ceylon)

Sudan

Swaziland

Taiwan

Tajikistan

Tanzania

Thailand

Togo

Tokelau Islands

Tonga

Tunisia

Turkey

Turkmenistan

Tuvalu

Uganda

Ukraine

United Arab Emirates

United States Minor Outlying Islands (Baker Island, Midway Atoll, Wake Island)

Uzbekistan

Vanuatu (New Hebrides)

Vietnam

Wallis and Futuna

Western Sahara

Yemen

Zambia

Zimbabwe
If you live in any of these countries, you can be happy, now you too can choose one of the three different monthly plans starting at $9.99. You can get the Netflix app on your tablet or smartphone too and you get a test month where you can check out everything the service has to offer for free, before engaging in a long and expensive relationship with it.
You don't get regional restrictions on content, which means that you can access anything the US gets, for example. You will be able to browse through thousands of hours of licensed series and content and original Netflix content, and more will be added in 2016 as well.
Source: Netflix