Nest integration with Google Now live – set your favorite home ecosystem with voice commands
Nest integration with Google Now is finally live, and the thermostat/app that keeps your house warm acting as a control center is even better now. The hardware is integrated with Google Now which makes it even easier to communicate with the Nest device.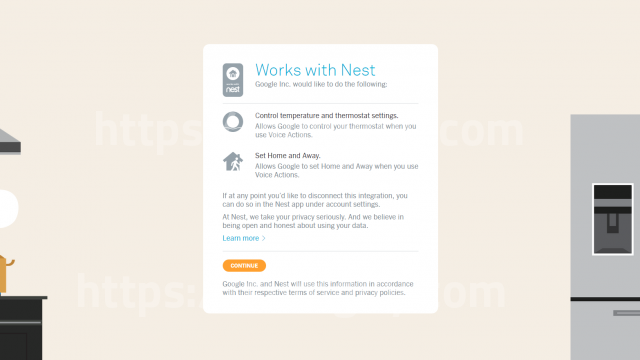 The device responds to voice commands that begin with OK Google, and you can change the temperature, or the thermostat, or set the device at a certain temperature for example. The Google Now card appears on your screen to tell you when Nest will be changing the climate of your house as well. It usually works when it senses that you are approaching your home.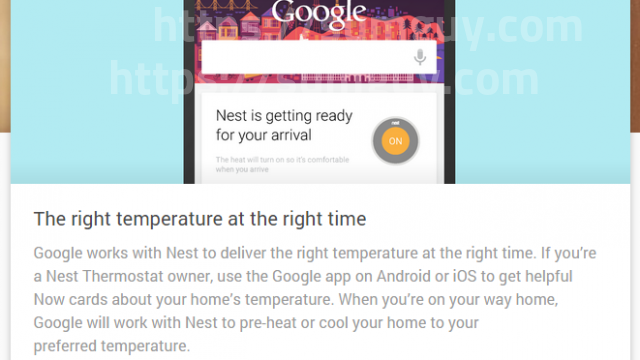 If you have a Nest thermostat, you can easily authorize your account and you will have to activate your voice commands and the Google Now card separately, so don't forget to check all the options.
Source: AndroidPolice