[MWC] Samsung Galaxy S6 and S6 Edge officially launched: professional redesign with metal frames and the octa-core Exynos processors
Samsung Galaxy S6 and S6 Edge are now live at MWC in Barcelona. As expected, S6 will probably be this year's most profitable Android device no matter what other flagships are brought to the table. The Edge, however, will be an interesting attempt at conquering the peculiarly shaped niche market.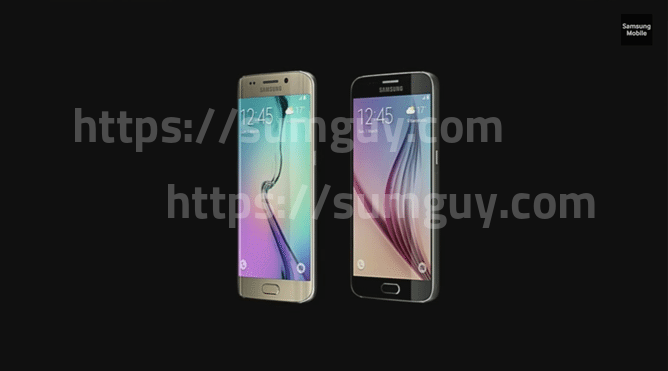 As you may already know, not THAT much is different with the S6 especially when it is compared to its predecessor. It does have a more premium look and the transition from plastic to metal and glass does wonders to its overall demeanor. The Samsung flagship finally adopted the metal design already famous on other devices and, after clashing with the Android market and the iPhone competition, Samsung seems ready to take a chance on the premium material design and puts it over the top with glass on the front AND back.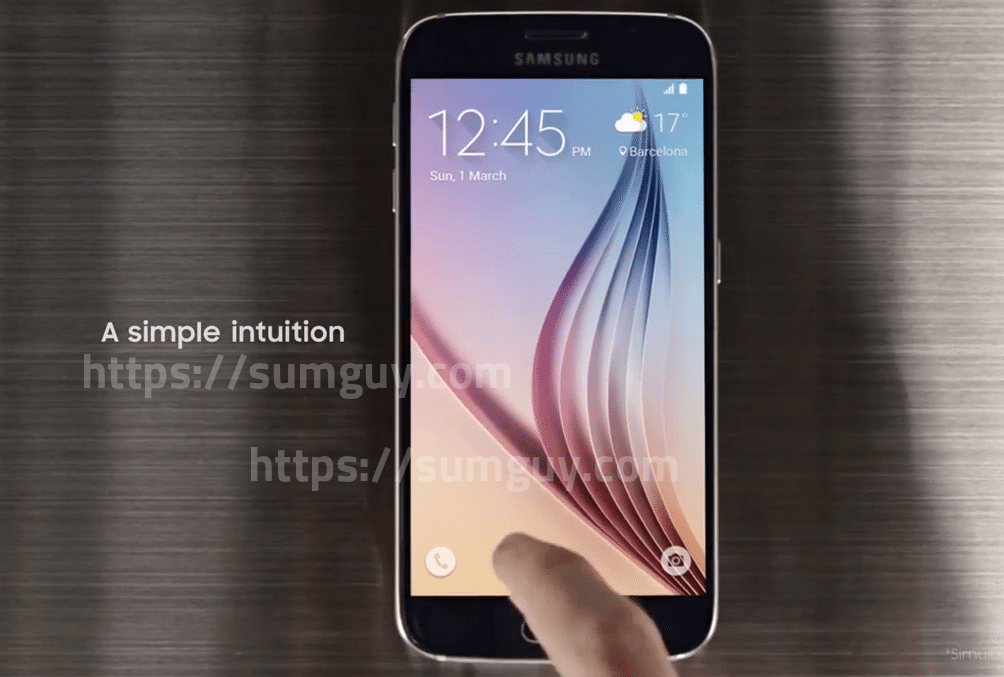 The screen size is no difference to the S5 at 5.1" with an increase in resolution however, which brings the AMOLED display at the QHD resolution of 2560x1440p. The metal body presents curves outside on the sides and it appears that the metal used in this flagship is 50% stronger than metal used in other devices, as Samsung reports. The home button and capacitive buttons are present, of course.
Galaxy S6 does look a lot like an iPhone to be honest, AND it is 6.8mm thick/thin, making it a great competitor on the market, at least in terms of looks and slimness.
Specs
Samsung Galaxy S6 has a rather standard battery at 2550 mAh that you cannot remove (whaaaat?). The device includes Wireless charging with fast-charging that gives you 4 hours of usage for 10 minutes of charging.  Another big change is the storage space you will not be able to expand. The standard model is upgraded to 32GB from 16GB though, and there are larger options of 64GB and 128GB.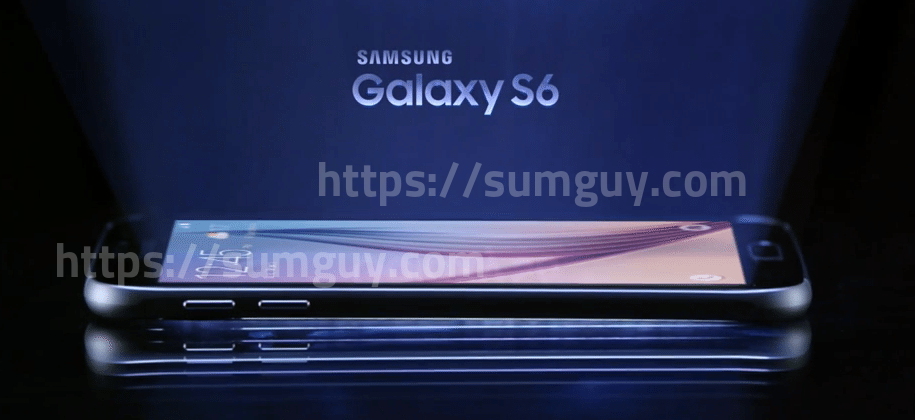 S6 uses a 64-bit Exynos 7 octa-core processor with 3GB of RAM (it seems to be 2015's standard) which should be enough to handle everything that existing Android apps can throw at it. The rear camera has a 16MP sensor with optical image stabilization and an F/1.9 lens. The front camera is a nice 5MP snapper as well, the standard for this year's phones.
The heart rate monitor is still there as is the fingerprint scanner previously seen on Galaxy S5.
S6 runs on Android 5.0, naturally, and of course you will be getting a new version of TouchWiz, albeit it is less heavy in bloatware and the such.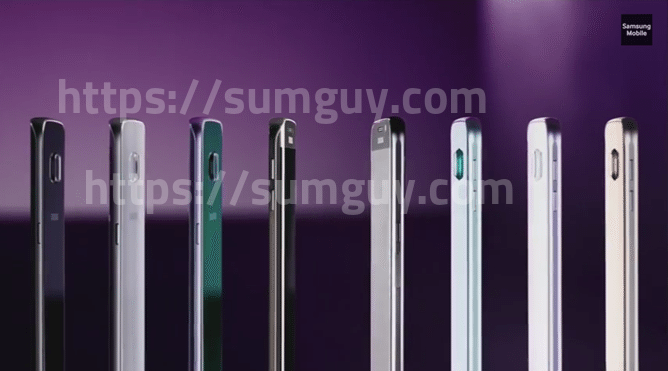 Samsung is also promoting Samsung Pay, an alternative to Google Wallet and Apple Pay, which may bring users more OneDrive space because of the partnership with Microsoft. Samsung Pay works with NFC and it will also work with any store that accepts credit cards and debit. Visa and Mastercard are already supported.
The S6 Edge takes the flagship's design and the Note Edge's curved edge and splashes it all over the edges. The curve is less dramatic than what you've seen on the Note but it does stretch to both edges, which makes for its own dramatic effect.
Specs
Samsung Galaxy S6 Edge has a 5.1" AMOLED 2560x1440p screen of its own, with the same Exynos octa-core processor and 3 GB of RAM and 32, 64 or 128 GB of storage you cannot expand. The camera is the same as the one found on the S6, with the same bulge. This battery however is bumped to 2560 mAh but it keeps its silhouette of 7mm.
https://www.youtube.com/watch?v=CnYtWWDor2s
Both Galaxy S6 versions will be available in 20 countries starting April 10th. There is no news regarding the prices, but expect the Edge to be more expensive, of course. The colors available include gold, white/silver, blue, teal and emerald green, among others. More color options could become available in time.