[MWC] Lenovo Vibe Shot – a camera-focused smartphone with a 16MP camera
Lenovo didn't only launch a tablet today at MWC, but a smartphone as well. Lenovo Vibe Shot is a Lollipop device with rather large camera sensors in the front and on the back. Its most important features are the 16MP back camera and 8 MP front snapper, adorned with optical image stabilization, tri-color LED flash and infrared autofocus. The device will launch in June in selected markets and its price will start at $349.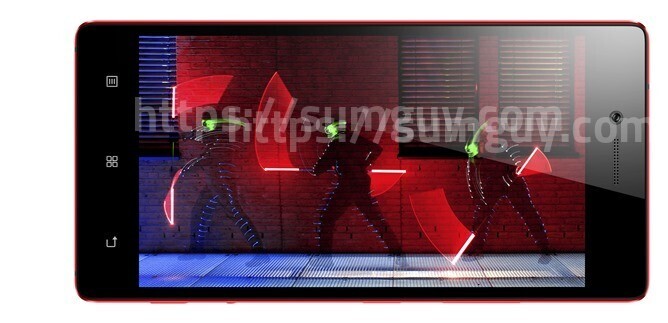 Vibe Shot has a potent spec under its chassis, making it look like a high mid-range device at a great price. This being said, under the cover you will find a Snapdragon 615 processor with 3 GB of RAM, 32 GB of storage plus a microSD card slot. It also has the 5" screen with a full HD resolution. The phone itself looks very good with a light frame, a 7.3mm profile AND a 2900 mAh battery.
The device launches with Android 5.0 and it will have LTE and a dual-SIM function. Another interesting feature is the manual shutter button which makes Vibe Shot look like a retro super-portable point and shoot camera.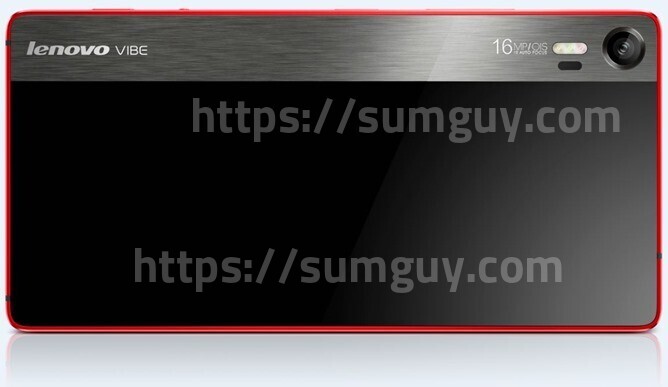 Sadly, there's a great chance that Lenovo Vibe Shot will not make it to the US and European markets. Considering that Lenovo holds the Motorola brand, it will not push any more lines outside the Asia-Pacific market. The official press release mentions that the Vibe will be available on all markets where Lenovo sells smartphones at the price of $349 though.
Source: Lenovo