[MWC] HTC One M9 officially announced: 5″ screen, 3GB of RAM and a Snapdragon 810 processor
MWC debuted today in Barcelona ant the first official flagship of the year will be HTC One M9. The One series has been constant in design ever since its small reboot in 2013, and now the Taiwanese manufacturer decided to show the world once again that what's already perfect doesn't need to change. After several leaks, M9 was finally unveiled a few hours ago and it does appear to be the same device we've seen in previous rendered photos.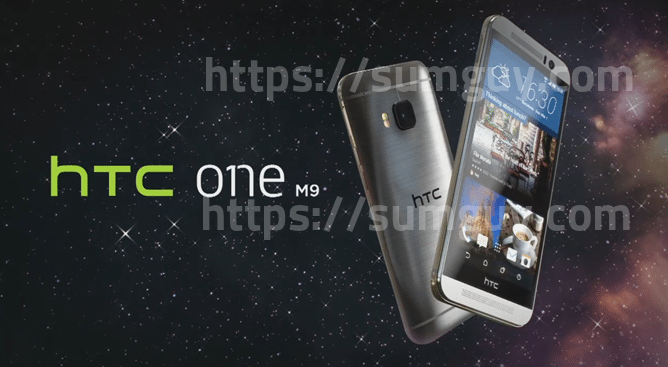 Among the most obvious changes you will find the rectangular camera on the back which basically means HTC gave up its "Ultrapixel" and Duo camera design on previous flagships in favor of a more unified snapper.
Keeping in line with the trend of enlarging phone screens, HTC opted for a 5" 1080 display paired with Boomsound speakers on the top and bottom of the device, all embellished with the HTC logo and some rather large bezels. It appears that M9 has Dolby 5.1 surround sound as well. The front camera is the same 4-ultrapixel module we've seen on the one M7. The power button was moved to the right side of the device and next to it you will find the volume  keys.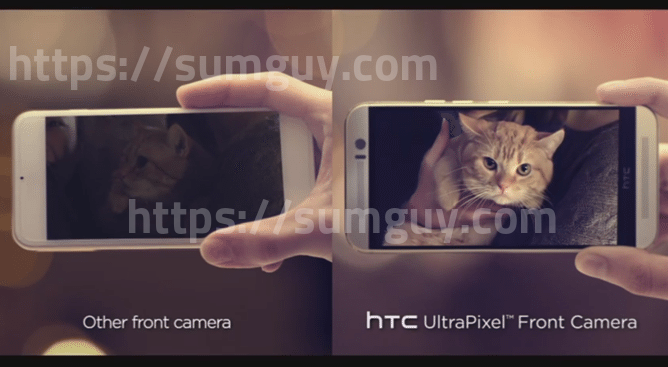 Even if the device itself is called a unibody, HTC One M9 has a ring around the edges similar to other flagship. On some devices, the contrast between the frame and the body will be large in terms of color, which proves to be an interesting design shift.
The back of the device is the most distinguishably different than other iterations for the One line mainly because of its camera. The phone now has one 20MP camera with a standard dual-LED flash attached to it. The camera sensor is protected by synthetic sapphire too!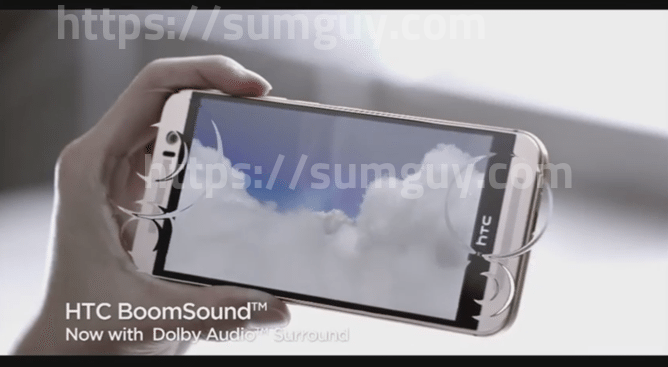 Apart from the previous M model, M9 seems shorter, thicker and narrower at 144.2 x 69.3 x 9.6mm.
The software is HTC Sense 7 with Android 5.0. It seems more adaptable than other Sense UI versions with some new theme customization options. There will also be a new Dot Case option available with customized displays thrown in the mix.
Specs
Inside the flashy HTC One M9 chassis you will find a Snapdragon 810 processor with 3 GB of RAM, 32GB of storage standard and a MicroSD card slot, of course. The phone naturally supports LTE and it is possible to return to the market in a dual-SIM version later this year.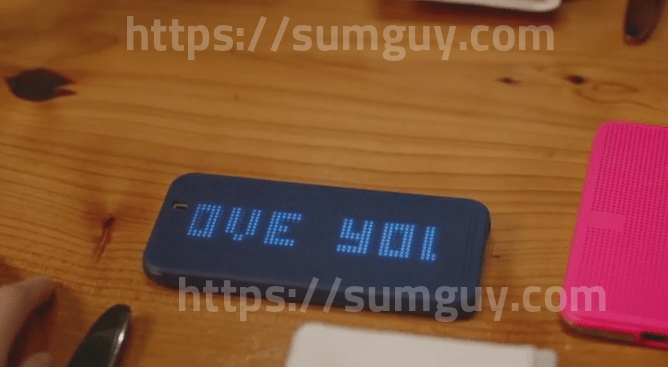 The official price is not yet known, but it should be somewhere around $700, the medium flagship price in the US. The global launch will be sometime around mid-March for the majority of the markets. HTC One M9 will be available in color options such as gold, pink, black, and silver.