[MWC Highlight] Sony unveils Smart Bluetooth speaker BSP60 – a sweet accessory that can lighten your room with cuteness
Sony unveiled some interesting accessories for devices at MWC this week and one of them is the smart Bluetooth speaker BSP60. This little round thing that may remind you of some childhood animated characters (Mickey Mouse anyone?) is in fact a voice assistant, alarm and 2.5 Bluetooth speaker, among others.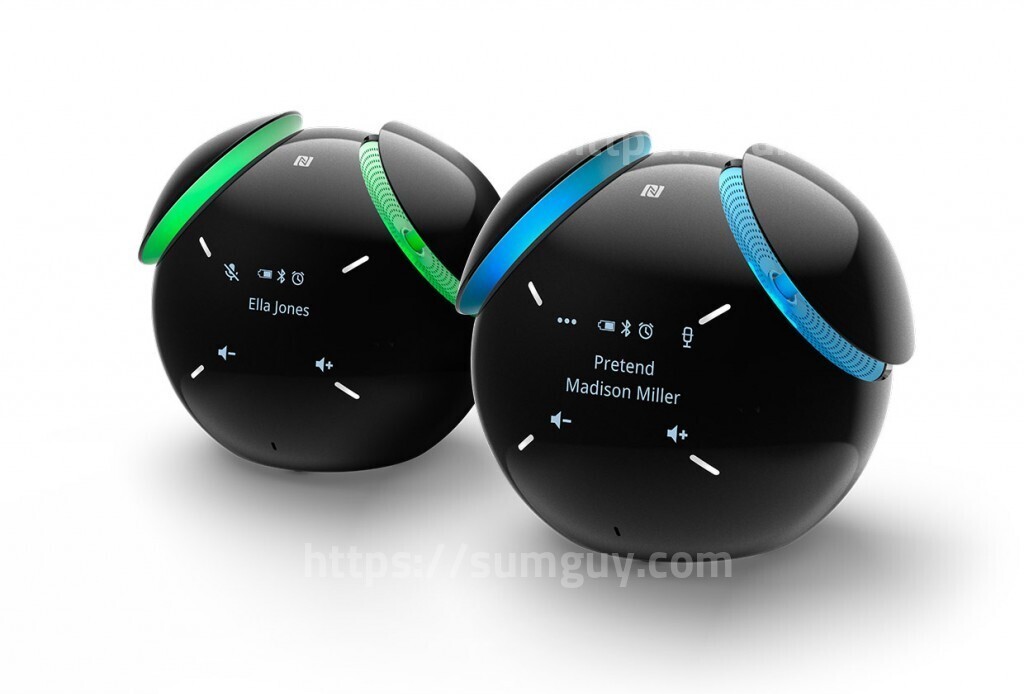 It can be used with some Sony apps like Voice Control Extension to set times and alarms or make phone calls for example, and it has a nice built-in microphone you can give commands to via the OK Speaker command.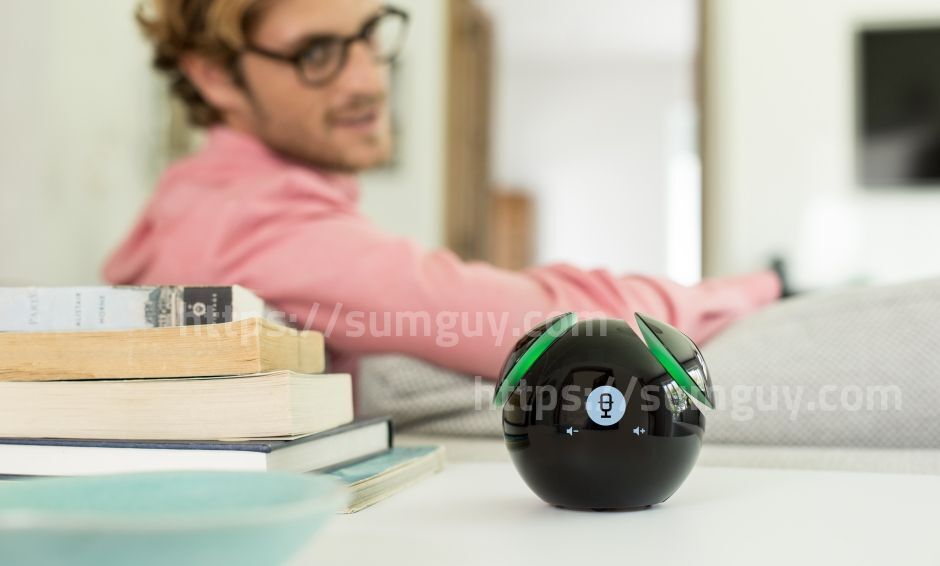 Smart Speaker BSP 60 also has NFC to make conference calls and pairing easier. The most important selling point of this little accessory is the look, however. The speakers are hidden in the two ear-like bulges that can light up when they pop out. The little bubble also has small wheels that can be used to roll it around on flat surfaces.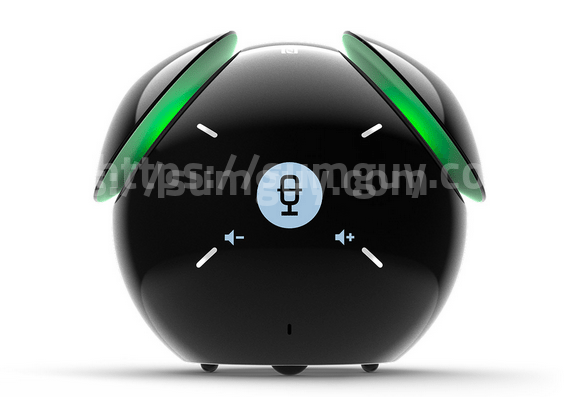 Sony's BSP60 speaker will sell for a not-as-sweet-as-it-looks price of $299 and you will be able to get it sometime in the second quarter of 2015.
Source: Sony