[MWC] Blackphone 2 and Blackphone +: the world's next enterprise solutions
MWC is the cradle of technological progress and evolution these days and one of the interesting-ish presentations today was that of Blackphone. Silent Circle's new device is taking on the ever-pressing privacy control and security on a personal user level and its new line of devices and services may change the world for the better. Hopefully.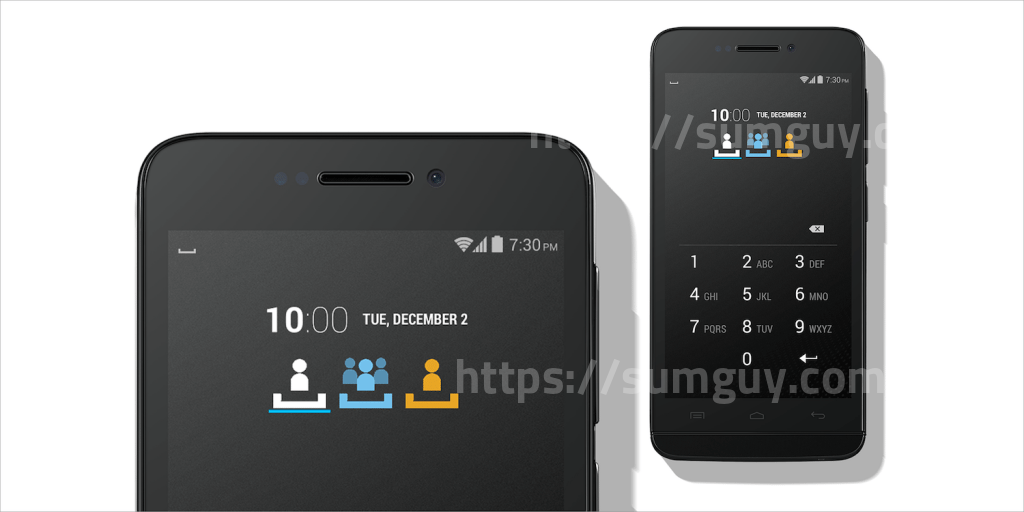 Blackphone 2 will be available to the public all the way back in the second half of 2015, and it is in essence the upgraded original Blackphone version. It has a larger 5.5" 1080p screen with a bigger better battery and a faster octa-core processor accompanied by 3 GB of RAM and 32 GB of storage. This is not the only announced device however because a new tablet must be shown to the world as well.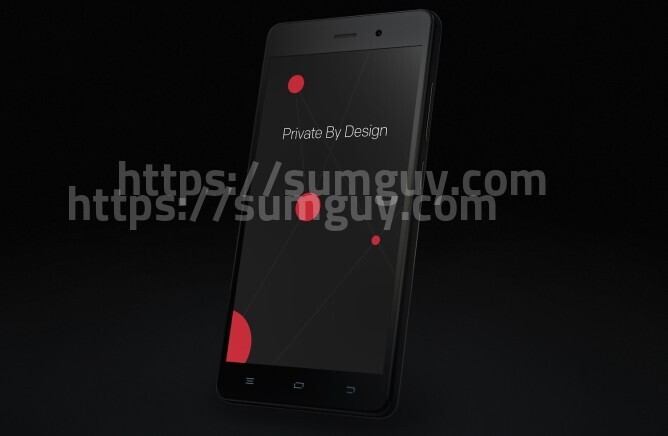 Blackphone + is the world's first enterprise-geared tablet. That's all that was disclosed about it apart from the fact that it will also launch in the second half of 2015.
https://www.youtube.com/watch?v=E1dyWsWJOms
The devices will be running on Silent Circle's own Android-based PrivatOS and it will update it to 1.1. and it will have Spaces – a feature offering separate personal and professional profiles – and MDM partnerships with Good, Soti and Citrix, as well as Silent Meeting – the secure conference call solution destined to businesses – and Silent Manager.
Source: Blackphone