Motorola updates Moto X 2014 Pure Edition to Android 6.0
Motorola is not going through the best phase of their lives right now, but updates are still coming (even if they are not as fast as last year's updates to Lollipop when they managed to beat Google's Nexus devices to the punch too).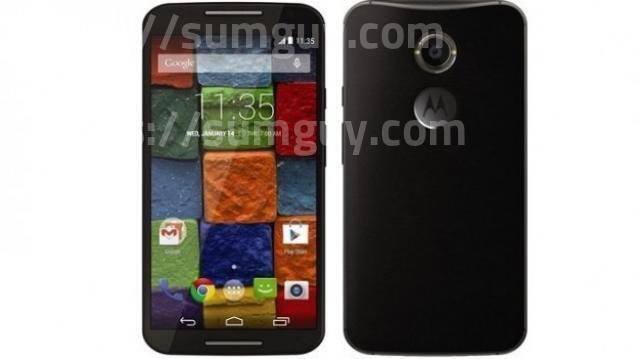 Moto X 2014 Pure Edition is getting its update to Android Marshmallow as we speak. Even if the OTA is coming a little late, it is still a good thing that the device was not forgotten. The OTA will reach devices globally and it is a pretty big one, weighing around 880MB.
In order to have things running well, we recommend you do a factory reset before updating, but you can skip it if you are eager to try Marshmallow and have too many things to save on your device.
In order to check if your Moto X 2014 Pure Edition is ready for update, you can go to Settings → About Phone → System Updates and check manually. If you don't want to bother, you may have to wait for a day or two for when the update reaches your specific smartphone. Carrier branded Moto X 2nd edition devices should get their updates soon as well, but if you have a Verizon one, you will have to wait for a while longer.
Source: Phandroid