Motorola updates its OTA Update services app – 2013 Moto G targeted
Motorola is finally updating its OTA Update services app, just before a nice Lollipop update hits the shelves. The bad part is that the update will only show for 2013 Motorola Moto G at the moment, because they need the additional support. The update itself will not change much on your device, per se.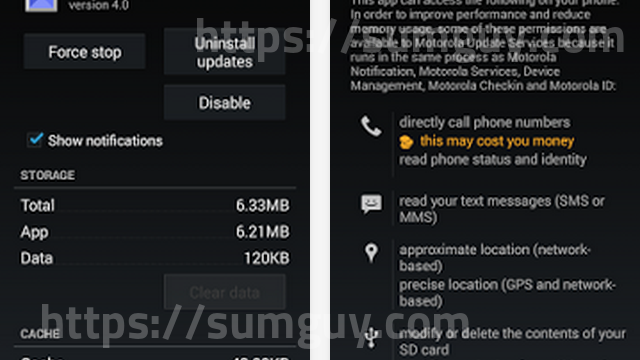 Even if the Lollipop update was announced for 2014 Moto X a while ago, some versions still need their due update. Motorola said in the past that 2013 Moto G and X will be getting an update too, but they have no timeline yet. You can at least rest knowing that things are moving and updates are making their way to official channels.
[googleplay url="https://play.google.com/store/apps/details?id=com.motorola.ccc.ota"]
Source: AndroidPolice