Motorola testing Android 6.0 on Moto X Pure Edition
Motorola is testing the Android 6.0 Marshmallow update on Moto X Pure Edition, reports say. The company managed to make a name of itself lately, especially when it comes to quick and reliable Android updates. It seems that things are starting to move again, after a few flops in this department, as the company is interested in offering its customers timely updates again.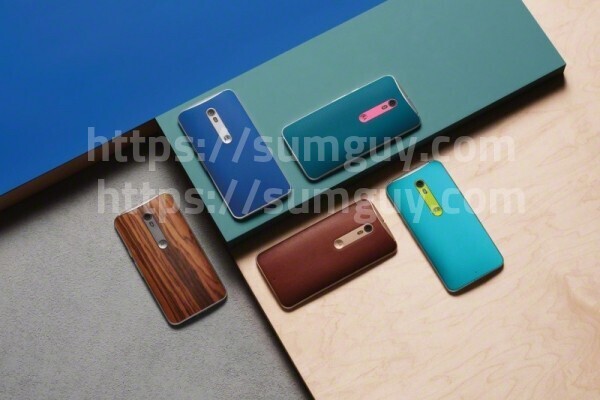 Motorola Senior Director David Schuster revealed on Google+ today that the tests for Android 6.0 on Moto X Pure Edition/ Style are in full effect. Below you can read the official post:
"There have been a couple reports of a Marshmallow "soak test" that has started for Moto X 2015 Pure Edition. Just want to make it clear that we have NOT started a formal "soak test". We have started a small TestDrive for the Marshmallow upgrade on Moto X 2015 Pure Edition. We will be conducting these tests for the next couple of weeks. Pending the feedback during this test cycle will determine the timing of a full soak test."
An official update will come in a few weeks, as the post suggests, mainly because there is not soak test being performed at the moment. A soak test is a private firmware beta test that Motorola usually conducts in some markets, and it is limited to active users on Motorola's support forums. The public doesn't usually find out about them, but there are casual leaks happening everywhere now. They are important because the public rollouts happen in 2-6 weeks after a soak test was berformed.
The same will happen with other Motorola devices such as Moto X Play, Moto G 3rd gen, Moto X 2014, Moto G, DROID Turbo and Moto MAXX.
Source: Google +