Motorola starts rolling out Android 5.1 to second gen Moto X
Motorola has started the rollout for Android 5.1 on its 2nd gen Moto X. The rollout began with a soak test in Brazil, as most seem to happen nowadays, and it spread everywhere in a  matter of hours. It should hit all Moto X variants in a few days, weeks at most.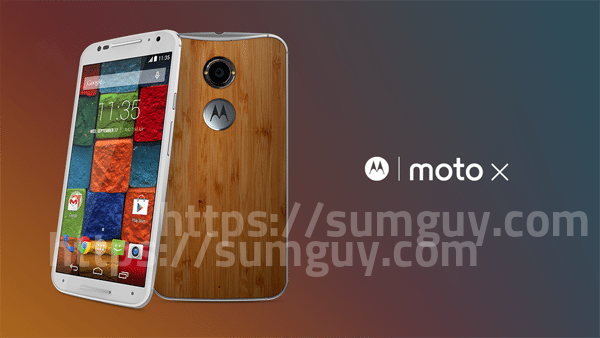 This OTA brings the device to version number 23.11.14 and it will reach carrier versions of Moto X, beginning with unlocked versions of AT&T. The easiest to update and probably first to get the OTA is the unlocked Pure edition.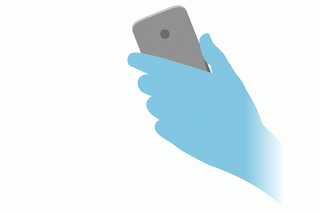 PRESS RELEASE:
[box type="shadow"]The Download: Introducing Chop Twice for Flashlight with Lollipop 5.1 for Moto X (2nd Gen.)
Today we began rolling out Android 5.1, Lollipop for Moto X (2nd Gen.)—and with it, we're pleased to introduce a new Moto Action: Chop twice for Flashlight.
First some details on the rollout. We began rolling out the update in a soak test to those of you who bought your Moto X (2nd Gen.) at select retail partners in Brazil. We have been working on putting the software through carrier and regional testing in other countries and for other devices, so please stay tuned for more.
Now for the fun stuff. Google's latest build of Lollipop 5.1 provides stability enhancements and squashes some bugs. At Motorola, we're also throwing in a new Moto Action we believe is both useful and fun. In addition to twisting twice to launch camera, waving once to silence an incoming call, or passing your hand above the screen for Moto Display, you can now do one more thing.
How many times have you fumbled through your settings or awkwardly opened an app to turn on the flashlight? When you typically need a flashlight, you need one quickly. Chop twice for flash allows you to make a natural chopping motion (that's right, like when you're chopping an onion) to turn on the flashlight. Then simply chop twice again to turn it off.[/box]
Source: Motorola Blog via AndroidPolice