Motorola releases Lollipop kernel source for 2014 Moto X – update: Moto G and Moto E included
UPDATE: the kernel source for Moto G first and second generations and Moto E are not available as well. they are all in a single archive and Motorola recently confirmet it.
Motorola just posted the Lollipop kernel source for 2014 Motorola Moto X. Motorola has been under some heat lately, because it didn't manage to push Lollipop kernel sources as soon as it updated its devices to Lollipop starting in October 2014.  It is finally happening and all of you developers out there can head over to Moto's GitHub in the source link below to download the source codes.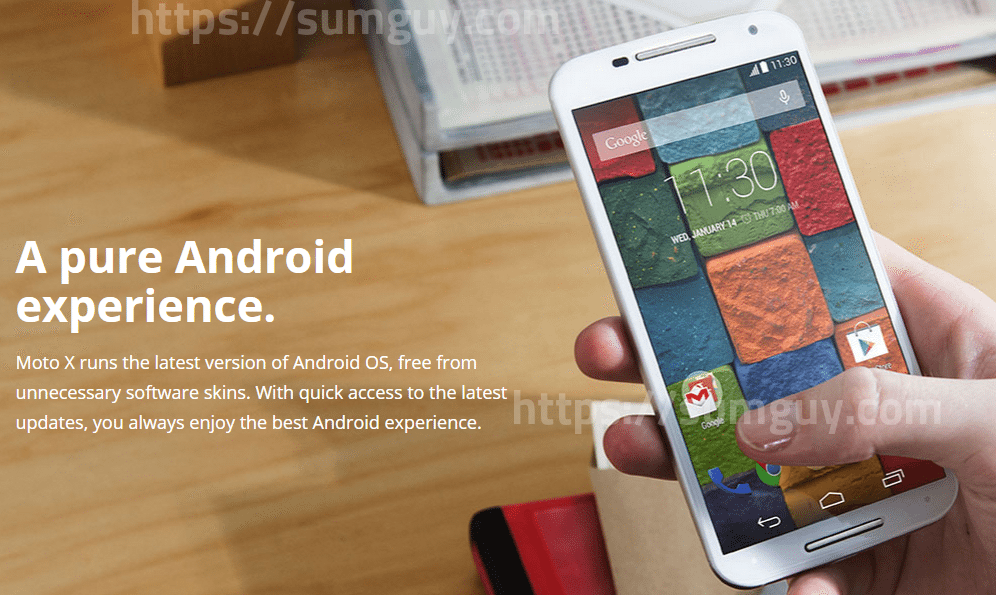 Regular users will not have much to do with these, but developers will use the code to troubleshoot apps and ROMs. The Victara source code is the one for Motorola Moto X 2014. The downloads are based on Android Lollipop version 5.0.2. Most Motorola Moto X versions are still on version 5.0 though, except for the US Cellular one.
Source: Motorola