Motorola releases device names to receive Android 6.0
Motorola is not far from the competition when it comes to timely updates. This time, when we are eagerly waiting for Android 6.0 update announcements to be made, Moto has us covered in disclosing a list of devices that are getting the update.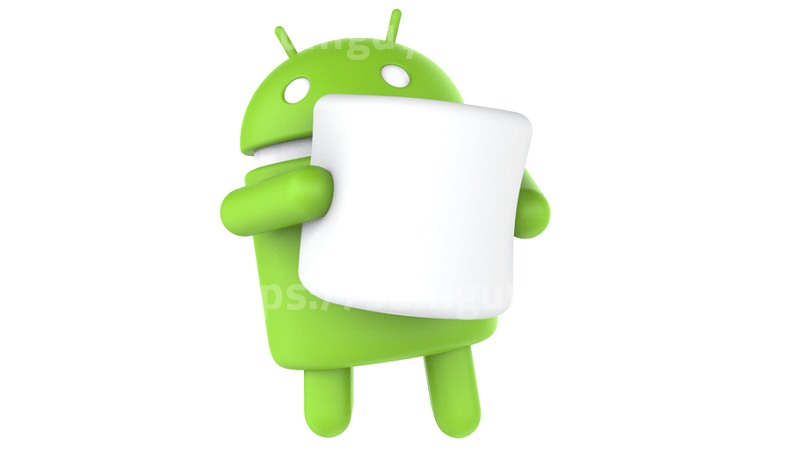 Motorola even highlighted some things that the users can use as soon as their Motorolas get up to speed with Marshmallow. This includes Doze Mode (the feature detects if your device is inactive to save battery life), Direct Share (you share files, photos, videos, links easily), and Android Pay.
It was announced that the Moto Enhancement feature will be working with Marshmallow. Some of the features removed from the device software are Moto Assist, Moto Migrate and the Google Chrome extension in Motorola Connect.
List of Motorola devices getting Android 6.0 Marshmallow updates:
Nexus 6
Moto Turbo 2014
Moto MAXX 2014
DROID Turbo
Moto G 2014/ Moto G with 4G LTE2(2nd gen)
Moto X 2014 in Latin Aerica, Europe and Asia 2 (2nd gen)
Moto X Pure Edition 2014 (US 2nd gen)
Moto G 2015 (3rd gen)
Moto X Play 2015
Moto X Style (2015 – 3rd gen)
Moto X Pure Edition (2015 3rd gen).
There is no news regarding a possible date of release for the Android 6.0 update, but Motorola assures their customers that they are working on it as fast as they can.
Source: Motorola Blog