Motorola promotion: discounts on devices starting February 2nd
Motorola will soon offer a deal you cannot refuse. Starting February 2nd, if you want to buy someone you love a nice present in the shape of a Moto X or, say, Moto 360,  you will get  a nice discount on the sale price.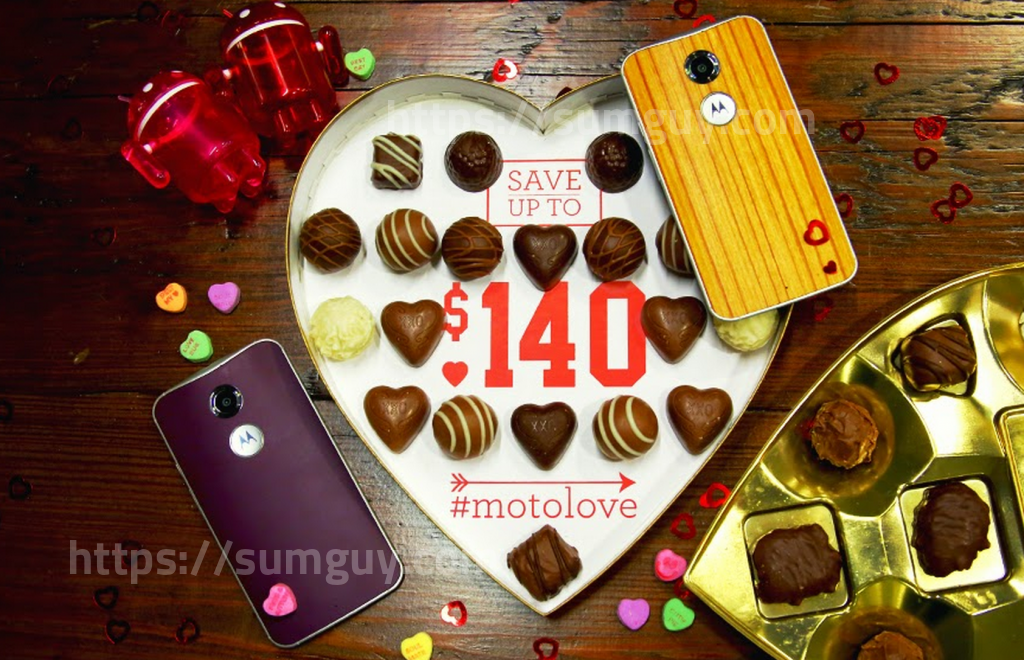 In order to get the deal, you have to sign up HERE starting Monday, February 2nd, at 11 AM CST. After you receive a code in the email, you will be able to redeem it by 10:59 PM CST Saturday February 14th, meaning you have two weeks to choose your device at a smaller price.
In case you didn't manage to sign up, you can still get the $100 discount of $499.99 or $35 off $249.99 during the promotional period. In this manner, if all the codes are already taken when you reach the site or if you didn't find out about the offer in time, you can still save a little.
The site sign up brings you a $150 save off $499.99 from Moto X and $50 off $249.99, the full price of Moto 360.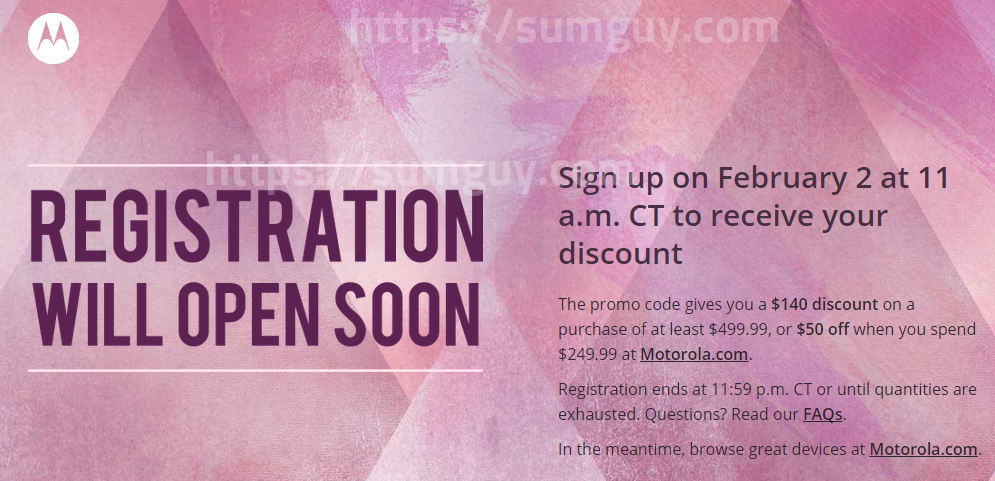 The offer will not include the Nexus 6 or Republic Wireless device versions. Below you can see official additional details regarding Motorola's promotions:
Register on Monday February 2, from 11am – 11:59pm CT OR after 200,000 promo codes have been distributed for a code worth $140 off your pre-tax purchase of $499.99 OR $50 off a pre-tax purchase of $249.99.
You must use a shipping address within the U.S.
On Tuesday, February 3: $100 off $499.99 OR $35 off $249.99 site-wide.
Consumers have until February 14 at 10:59pm CT to redeem.
This offer excludes Nexus 6, Moto X (2nd Gen.) on Republic Wireless, and the Extended Service Plan. Limit two devices among Moto X (2nd Gen.), Moto G (2nd Gen.), Moto G 4G LTE (1st Gen.), Moto E, and Moto 360. Promotions cannot be combined.
Source: Motorola blog