Motorola move back to the Chinese market with Moto X, Moto G and a de-Nexusized Nexus 6
Motorola – now owned by Lenovo – is heading back to the Chinese market with some rebranded devices. We are talking about the Moto G LTE, Moto X and a slightly different Nexus 6 renamed Moto X Pro.
The Moto X is the first to go live in February and, it appears that, among the changes the Chinese market will be getting is less of the Moto Maker customization system. The device will be available in more than one style, and potential customers can vote for them on the Motorola website starting tomorrow at 10 AM Beijing time.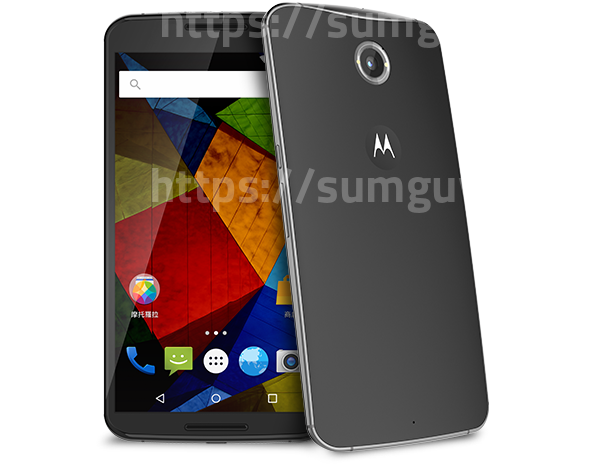 The second-gen Moto G LTE will go on sale in late February, after the Spring Festival, which coincides with the Chinese New Year.
The third device that goes on the Chinese market is a de-Nexusized Nexus 6 because it has the same constitution as the current Google flagship. It has a 6" QHD screen with a powerful Snapdragon 805, 3 GB of RAM and a 3220 mAh battery. The only differences will be a more Android-esque OS and the lack of branding.
The devices will be on sale in China after the Chinese New Year.
Source: Motorola