Motorola Moto X receives official CyanogenMod nightly support
Motorola Moto X recently received official CyanogenMod nightly support. Just in case you don't adore the stock ROM experience, you can now choose something else. The first official CyanogenMod build was released today and it is compatible with the 2014 Victara model.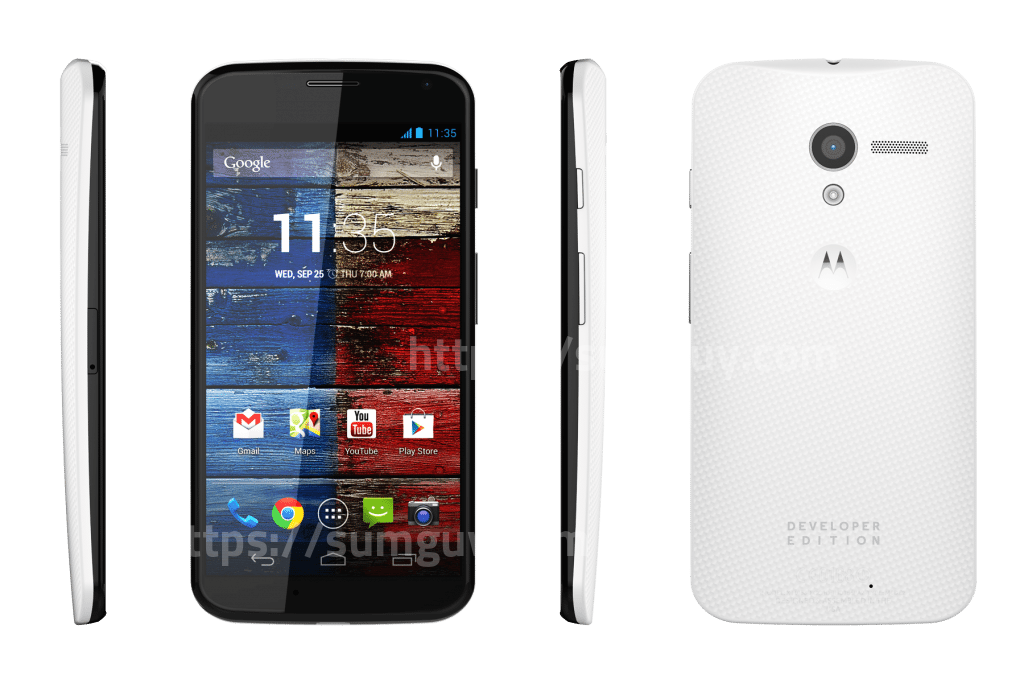 In order to install the build to your device you will need an unlocked bootloader, which will prove easier if you have a Pure Edition smartphone. You will have to request the unlock code from Motorola and enter it in a fastbot. You should remember it is a nightly, which means there may be some bugs around; but hey, it's Lollipop!
Source: CyanogenMod