Motorola Moto X Play – the cheaper flagship choice in 2015
Motorola Moto X Play could be your choice if you want a cheaper flagship in 2015. The device is paired with the Moto X Style – the full-fledged Motorola flagship for 2015 – this is basically a maxed out version of it too, with only slightly lower specs.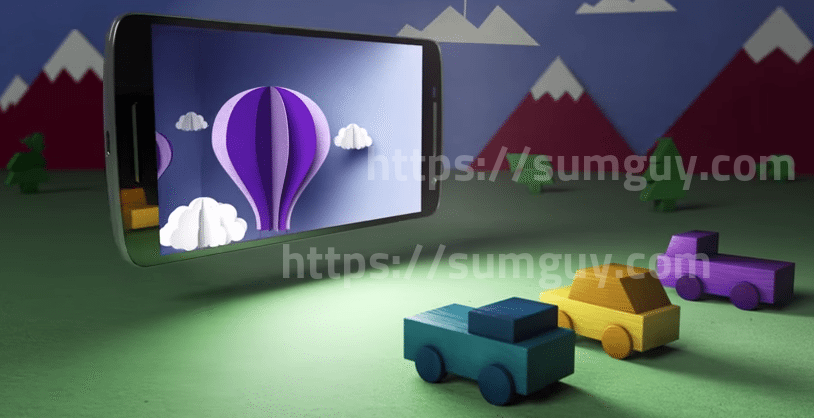 Moto X Play has a slightly smaller 5.5" 1080p screen paired with the same 21MP and 5MP camera sensors. The smaller screen is powered by a 3630 mAh battery plus Turbo charging, which allegedly brings phone usage to around 48 hours straight before needing another charge. Under the hood you will find a Snapdragon 615 processor plus 2GB of RAM. You will be able to pick a 16GB or 32GB storage version with a microSD slot.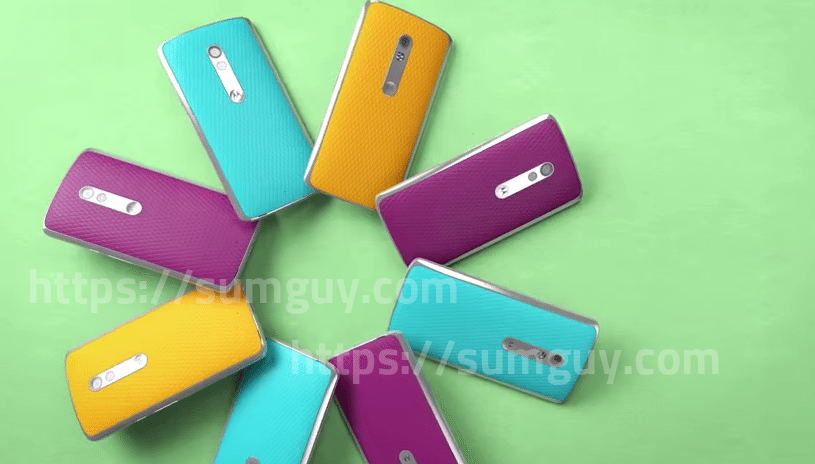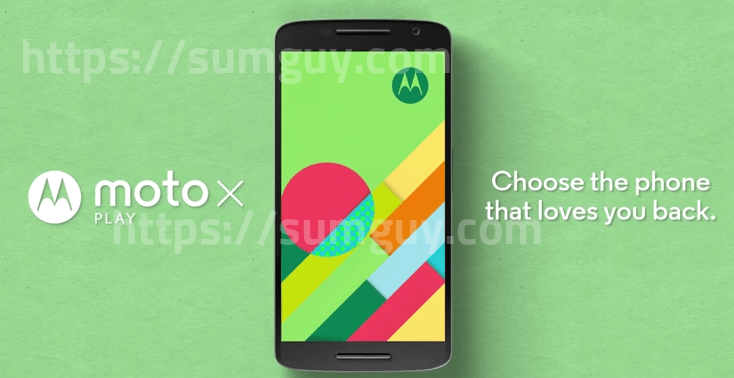 The Moto X Play has a smaller and thicker body than other Moto devices, and it retains the same water resistance feature other Motorola devices have. It will have access to Moto Maker but it will probably only get plasticky cases. The device will run on Android 5.1.1 right out of the box.
https://www.youtube.com/watch?v=0b98BFCqOvQ
The downside for some markets is that the device will not be available globally, the US being one of the countries where Moto X Play will not be making an appearance. It will be available in some parts of Europe, Canada and Latin America starting August. There is no official price out yet, but it is supposed to be cheaper than Moto X Style ($399.99).
Source: Motorola Blog