Motorola Moto X on sale at Republic Wireless – deals to come soon for other carriers as well
Motorola Moto X is on sale at Republic Wireless these days. The 2013 model is only available for Republic buyers at the special price of $349.99, unlike other US carriers that sell the device at the same price of around $400.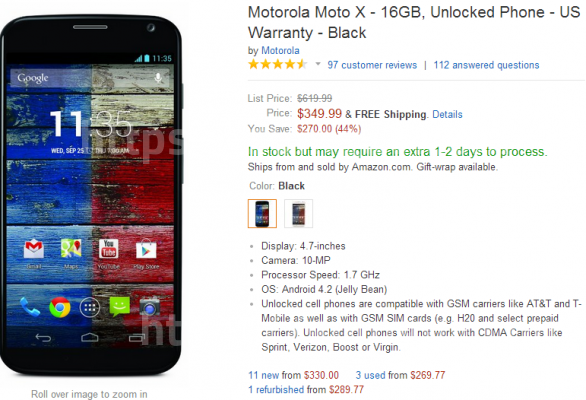 The Moto X on sale at Amazon works on most GSM carriers such as AT & T or T Mobile. The price is available for 16 GB device in white or black, whereas the 32 GB device sells at $400. This means you will save around $50 for each model.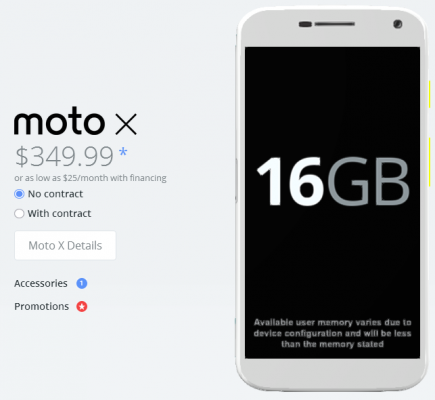 You can see the new prices HERE and HERE. Will you buy your Moto X this weekend?