Motorola Moto X line and Moto E get Android 5.1 release notes
The Moto X line is the perfect answer to people who don't like the Nexus devices or who don't want to be the second testers to everything Google related. Motorola remains devoted to updating its devices and it seems that Android 5.1 will soon come to both Moto X versions AND to Moto E.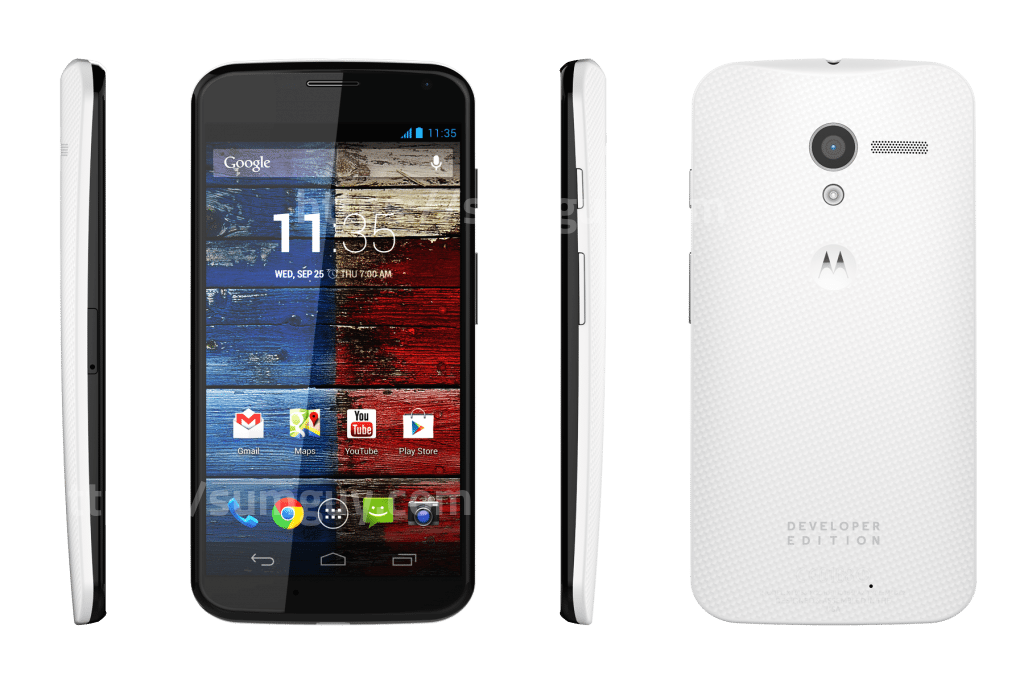 The release notes were already posted and you now know what to expect from the 5.1 OTA. Below you can see the 1st generation Moto X changes.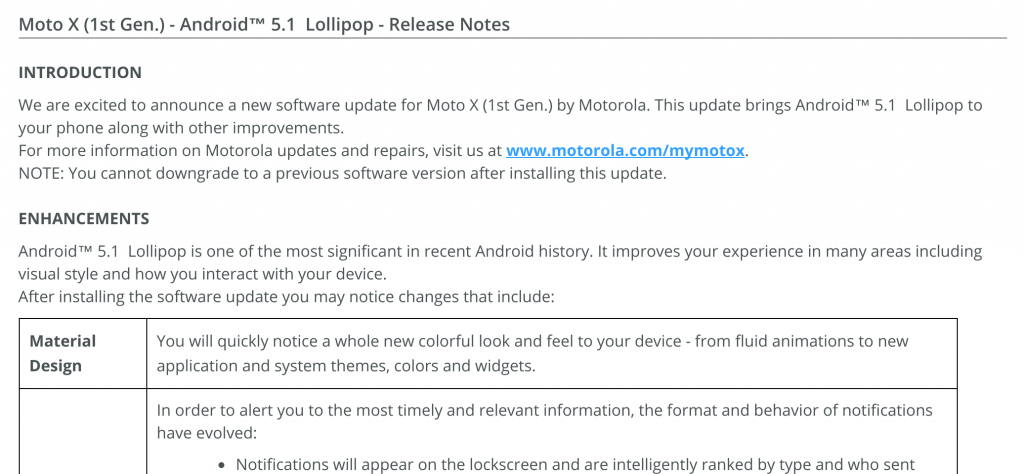 Here you can see what the changes for Motorola Moto E are:

The most important fact about these updates in not that they are happening but that they were made public. The original Moto X versions are accompanied by the AT&T and T Mobile and Pure editions.
The update should roll out soon and Moto X and Moto E users will be joining the 1st gen Moto X lovers out there.
Source: DroidLife