Moto Maxx Motorola gets Android 5.1.1 kernel source released
Motorola just released the Android 5.1.1 kernel source for its Moto Maxx device. Now, it's time for you tinkers, modders and developers out there to do your magic on this device. You can find the kernel files on GitHub where they are hidden under the codename Quark next to other Motorola devices that got the treatment in the past.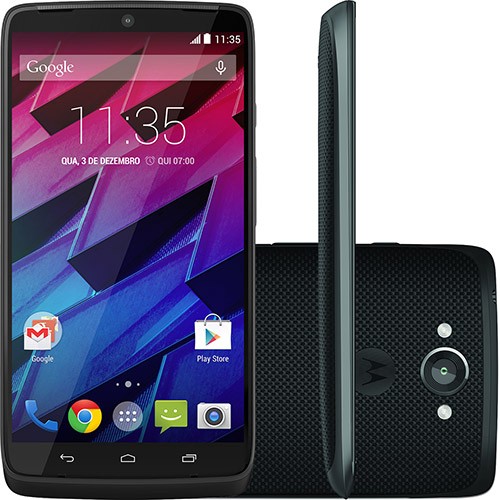 General, less-knowledgeable users can also download the files but they will probably do nothing with them. Us lay people will not be as successful in using kernel source files anyway.

If you didn't already know, Droid Moto Maxx is a DROID Turbo device sold by other carriers and that is not available in the US, at least not via carriers.
Source: GitHub via AndroidPolice