Motorola Moto G Turbo Edition (Indian version) gets update to Android 6.0
Motorola Moto G Turbo Edition in India is getting an update to Android 6.0 Marshmallow. Most of Motorola's recent smartphones are already up to date, and it's time for the underdogs to get some love too. This update is destined for Moto G Turbo from India, even though there is also a Mexican version sold out there (that one will not get an OTA any time soon).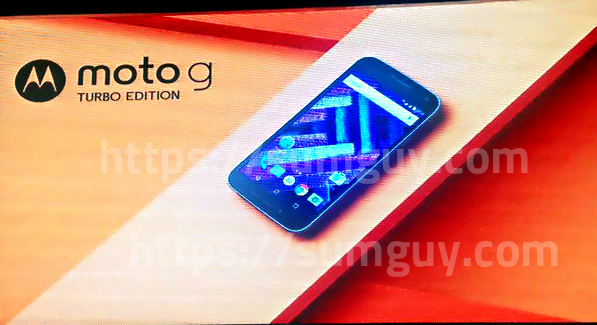 Moto G Turbo is a third-gen Moto G that has dual SIM support and a better Snapdragon 615. The update is about 603MB in size and it is rolling out as we speak. If you have one of these devices you should know you are getting all the Android 6.0 goodness: doze mode, granular permissions and Now on Tap included.