Motorola Moto G 3rd gen gets open source kernel officially released
Motorola recently released the open source kernel for the Moto G 3rd gen. Ever since its launch, the G Moto series has been a leader in the mid-range niche market because of its great price and features.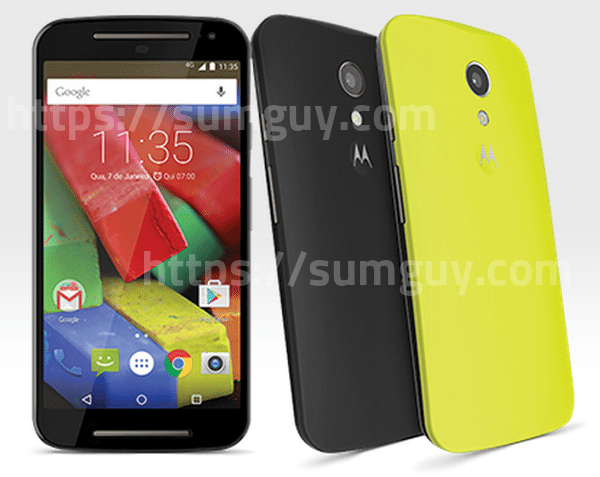 The  Moto G 3rd gen launched just a few hours after its announcement last month, and it is already running on the most recent Android version, 5.1.1. The open source kernel was also made public now. In the last few weeks a number of kernels was updated and followed by OTA software updates, among the most important devices to get the change were  the original Moto G, 2015 Moto E and 2014 Moto X.
Where can I get the Moto G 3rd gen kernel?
Developers can download the kernel from Motorola's own Github found in the source link below. It is extremely useful in creating new apps and customized versions of the kernel that can replace the stock build (the things you would want to do to get to a good custom ROM or to processor overclocking).
Source: Motorola Github via AndroidPolice