Motorola Moto E Verizon to launch soon with LTE and secondary camera
Motorola Moto E is back, with LTE support for Verizon. If the previous generation did not have a front camera OR LTE; this time around this budget device is near perfect. The device is branded to Verizon's liking because it will apparently be an exclusive – or at least this version of it will – , and the above image is proof that this is what it looks like. There's no information regarding its price tag or launch date so far.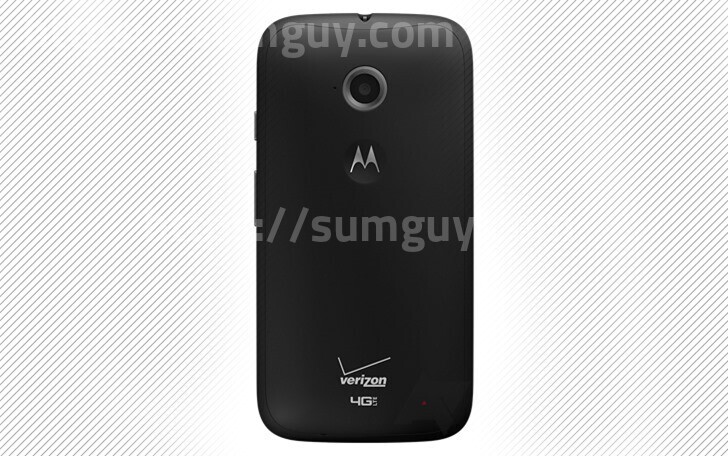 Considering that Moto E has LTE, the slower Snapdragon processor is the safest bet to consider, along with a front facing camera and a noise-cancelling microphone. The Sprint variant has a 1.2 GHz Qualcomm chip, 1 GB of RAM, and a 4.5" 960x540p display. This could be what the Verizon variant looks like on the inside.
Source: AndroidPolice