Motorola Moto E shows up on Best Buy – you can't buy it yet though
Motorola's second generation Moto E is not officially launched yet, but it was already spotted on Best Buy at the price of $99 for Sprint prepaid service attached. Considering that the Best Buy listing does not show shipping as an option, it is safe to say you can't buy one yet.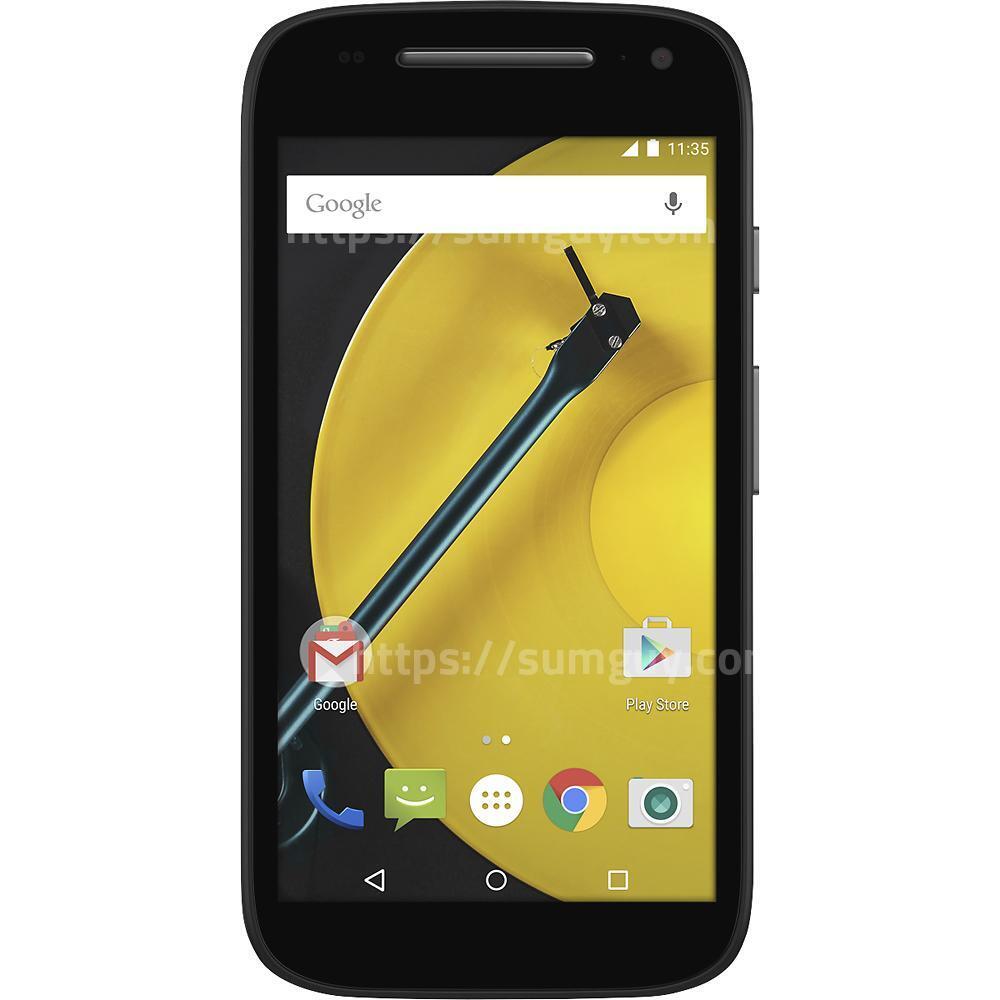 The device also shows off a bit of a spec list, although incomplete. You can see what it's made of here:
Moto E has 8 GB of storage
A 4.5 inch 540x960p screen
1 GB of RAM
A Qualcomm 1.2 GHz processor (probably a Snapdragon 200)
Wireless 3G/4G/4G LTE
Measurements are 5.12 x 2.64 x 0.47-inches, 5.04 ounces.
It is not sure yet if Motorola will make an official announcement or if they will just bring the device in stores without previous notice.
Source: AndroidPolice