Moto E 2015 open source files released today
Motorola
is working on its current products and their software programs as it is attempting to update all of them. This ultimately means releasing kernel sources to the public as well. This time, the device getting this treatment is the
2015 Moto E
, its low-cost smartphone. The device was updated to Android 5.1.1 in May and now its kernel source files are being published.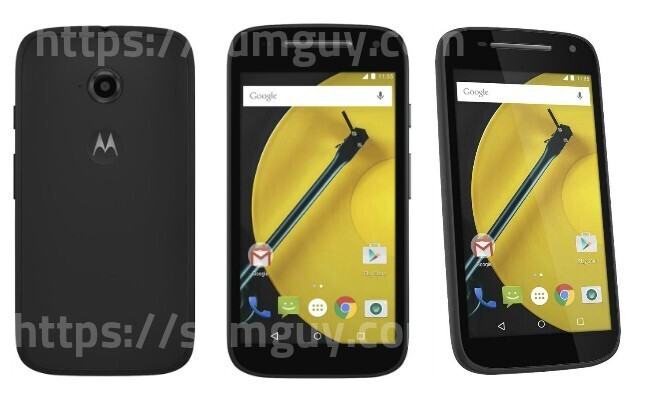 This will probably interest you developers out there and, if you are intrigued and eager, you can head over to Motorola GitHub (link in source) to find and download this package or any other Moto package that interests you (and is available at this time). After downloading the files, you can start tinkering with the source code to create beautiful ROMs, better recoveries and apps for instance.
Attention: this is not the package for the AT&T Go phone or the Verizon prepaid Moto E.
Source: Motorola GitHub